---
Transport and logistics news
This section has all the information and latest news about transport, logistics and international trade relevant to your company.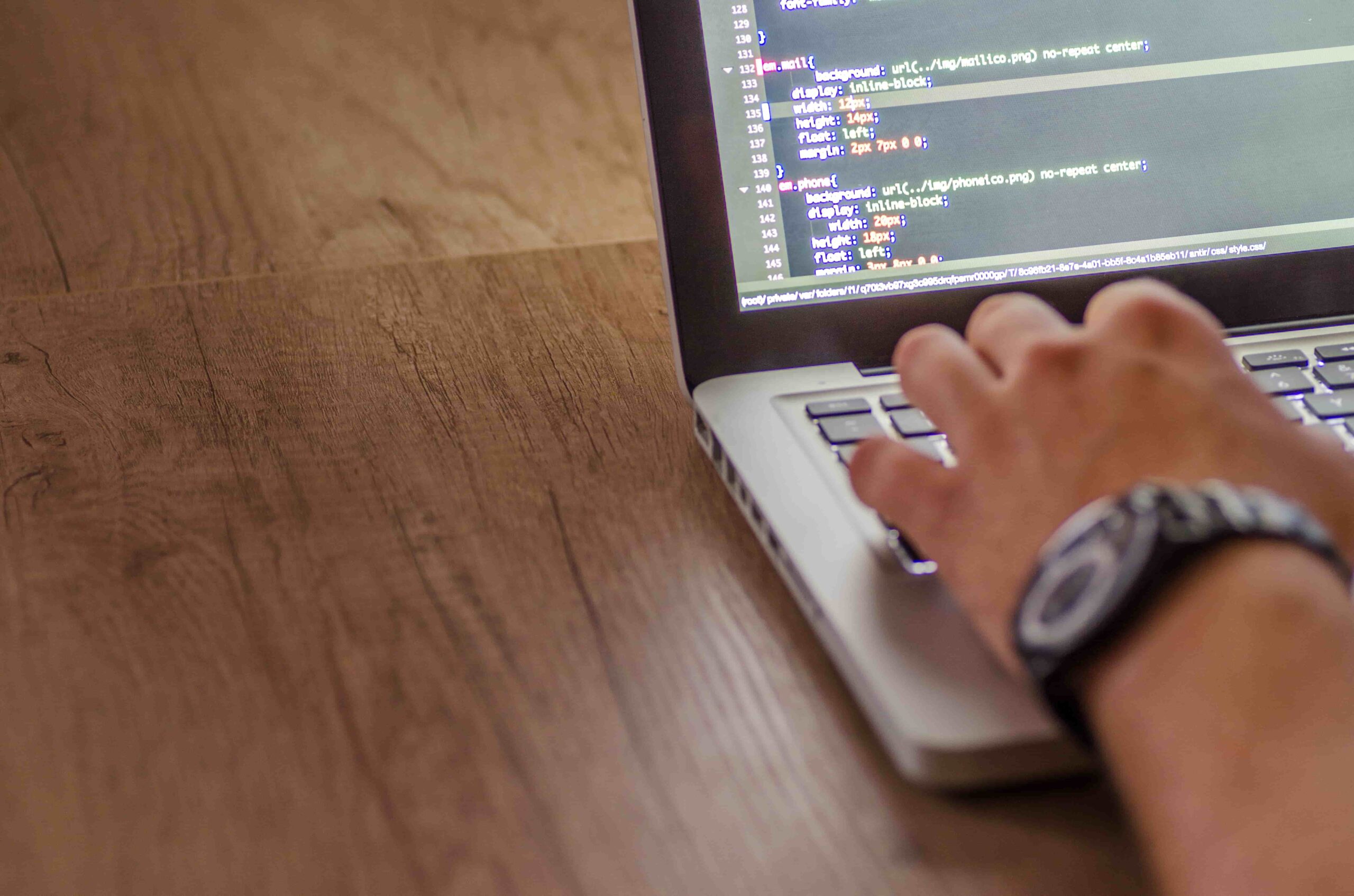 18 February 2023
ERP: functionalities and features
Enterprise Resource Planning (ERP) is a software specially designed to control the flow of information in a company. This type of software is in charge of different internal operations of a company: from production to distribution. Types of ERP systems The fluidity of an Enterprise Resource Planning system and the different factors that affect it […]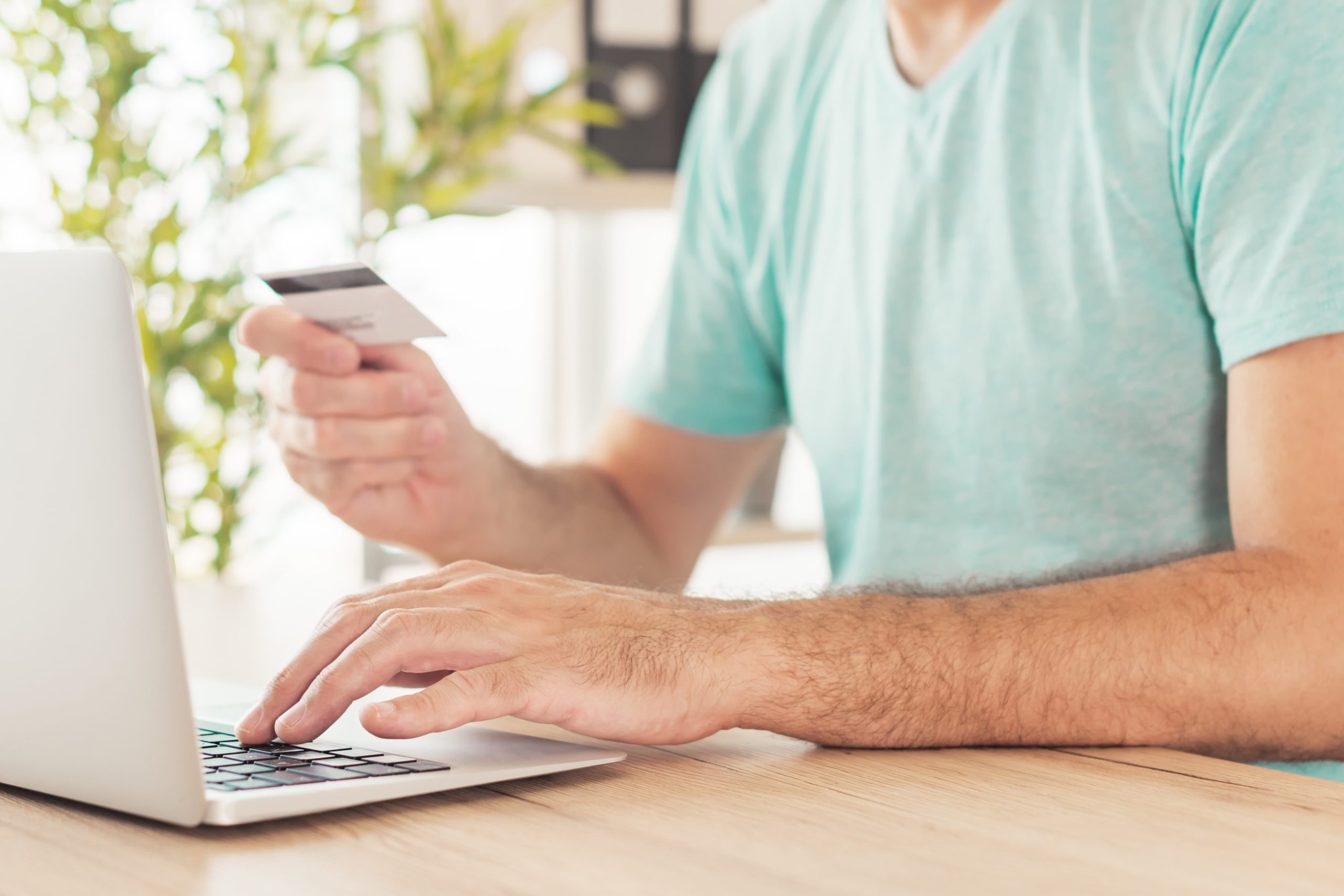 26 June 2020
Dropshipping business in 2020: Profitability pros and cons
The concept of dropshipping is simple: a company has to list products on an online platform (eCommerce). The products are manufactured and held by a third party (supplier). When someone places an order to a company (seller), the third party ships it directly to the consumer. Development Many dropshippers have emerged in China, since 2006. […]
You can request a custom quote for your company
Are you looking for a
specific topic?
Receive all news in your email
---