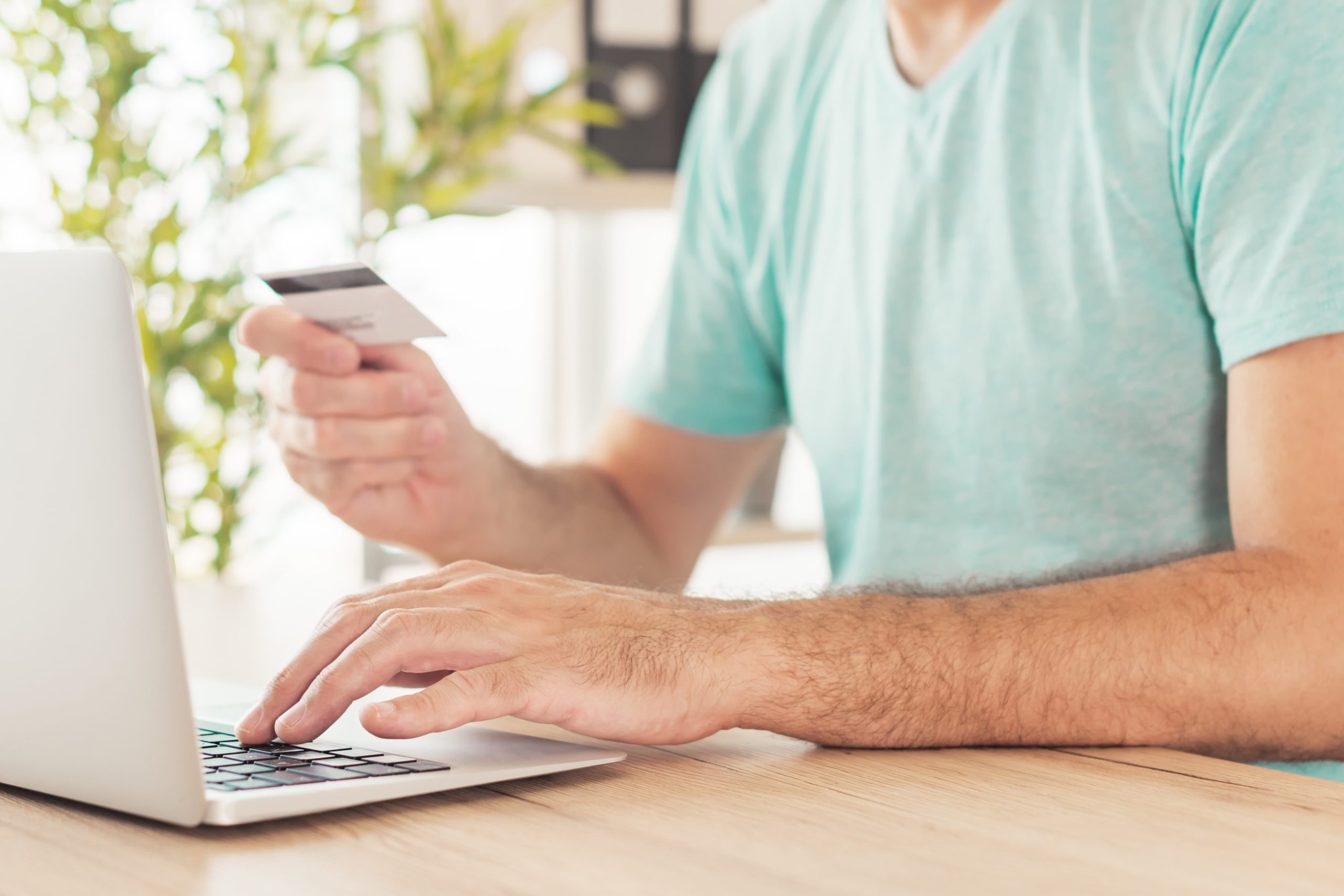 ---
Dropshipping business in 2020: Profitability pros and cons
The concept of dropshipping is simple: a company has to list products on an online platform (eCommerce). The products are manufactured and held by a third party (supplier). When someone places an order to a company (seller), the third party ships it directly to the consumer.
Development
Many dropshippers have emerged in China, since 2006. This is mostly thanks to the increase Internet bringing eCommerce to live. These companies have been able to compete with distributors because of improved logistics.
Some reports indicate that nearly 33% of internet retailers use drop shipping as their main method for their eCommerce. Now-a-days drop shipping suppliers are mostly based in the USA.
What kind of business model is it?
Dropshipping allows businesses to start an eCommerce and sell products. It is a retail method without a warehouse. As a result, the seller doesn't have to handle the product directly. The supplier does that for them.
The most important difference between dropshipping and a standard retail model is that the seller does not have the stock. Instead, the seller purchases inventory as needed from the supplier to complete the orders.
4 pros of dropshipping
Inventory
Dropshippment doesn't requiere inventory management. Standard retailers offer clients products that are available in their warehouse for the shop/eCommerce. If they run out of stock of an item, sales are lost because costumers can't make a purchase.
Inventory management requires storage and handling costs but businesses that dropship remove costs risks. A third party controls the inventory for them and so the products are always available to the customer on demand.
Cash flow
While standard retailers have to go through a process in order to sell: invest money in order to purchase products, wait for them to arrive and then sell to customers. Dropshipping businesses receive payment for the products they sell at the same time they pay the providers.
Product testing
In order to keep the engagement of clients, it is necessary to invest money into innovating. Dropshipping lets businesses test new product lines without investing too much.
This happens because they can test the products online without paying before hand. So, if customers don't respond positively to a new item, they can just remove it from the store and add a new one.
4 cons of dropshipping
High competition
Not everything is as simple as it seems. There's a low barrier to entry in the market. So, dropshipping creates a heavy competition because different stores are selling the same products from the same third-parties.
Quality control
When a business decides to start the dropshipping method, inventory rarely passes through them. This means that they don't have the control on the quality of the products.
It is not until a store grows and develops a strong reputation that they have the possibility to get exclusive deals with suppliers in order to have control over this. But until then, without quality control, there's a chance some products are not on top conditions and therefore it can lead to not satisfied costumers or lost sales.
Bulk discounts
Big box retailers can sell products a low prices because they get major discounts on products just because of purchasing large volumes. Therefore they can create amazing discounts to shoppers.
With dropshipping, this doesn't happen because at the end of the day the business is essentially buying products one at a time. So bulk discounts don't happen.
Disjointed orders
If a company has a variety of products listed on their online store, that can mean that they may come from different suppliers, not just one.
In this degree, customers may purchase an order with products from multiple suppliers and receive multiple packages for it. This can lead to high shipping costs, wasteful packaging and not so happy customers.
You can request a custom quote for your company
Are you looking for a
specific topic?
Comments (0)
There are no comments yet. Be the first!
Leave a comment