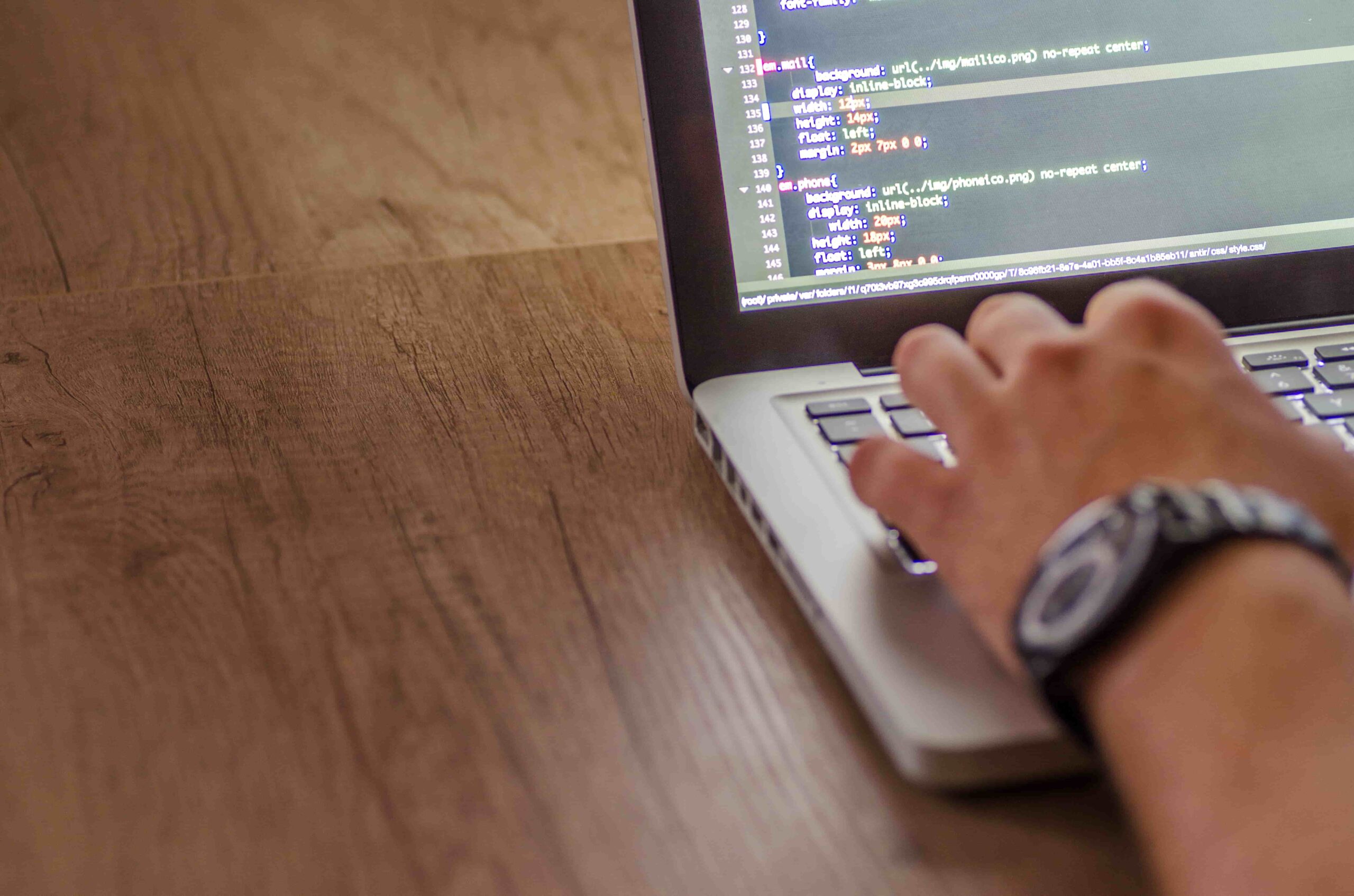 ---
ERP: functionalities and features
Enterprise Resource Planning (ERP) is a software specially designed to control the flow of information in a company. This type of software is in charge of different internal operations of a company: from production to distribution.
Types of ERP systems
The fluidity of an Enterprise Resource Planning system and the different factors that affect it mean that they can be grouped according to functional levels, the size of the business or company and its deployment. To simplify the types, these systems can be grouped as follows:
Generalist Enterprise Resource Planning System: Many ERP and cloud system solutions are generalist. This means that they are adapted to the processes of all industries, these are large fractions of the market.
Open Source Enterprise Resource Planning System: Open source ERP system solutions are a small fraction of the total ERP system market, it increases their usability and user adoption due to their highly customized processes.
ERP functionalities and features
As we have mentioned above the primary objective use of an Enterprise Resource Planning is to provide support to the company in its administrative tasks and decision making, by automating all processes. In this way we can:
Obtain data in real time.
Optimize Back Office tasks.
Control the workflow.
Gives the company greater control over what it does.
It makes a more efficient use of information.
Allows predicting problematic situations.
Avoids complications in the execution of work.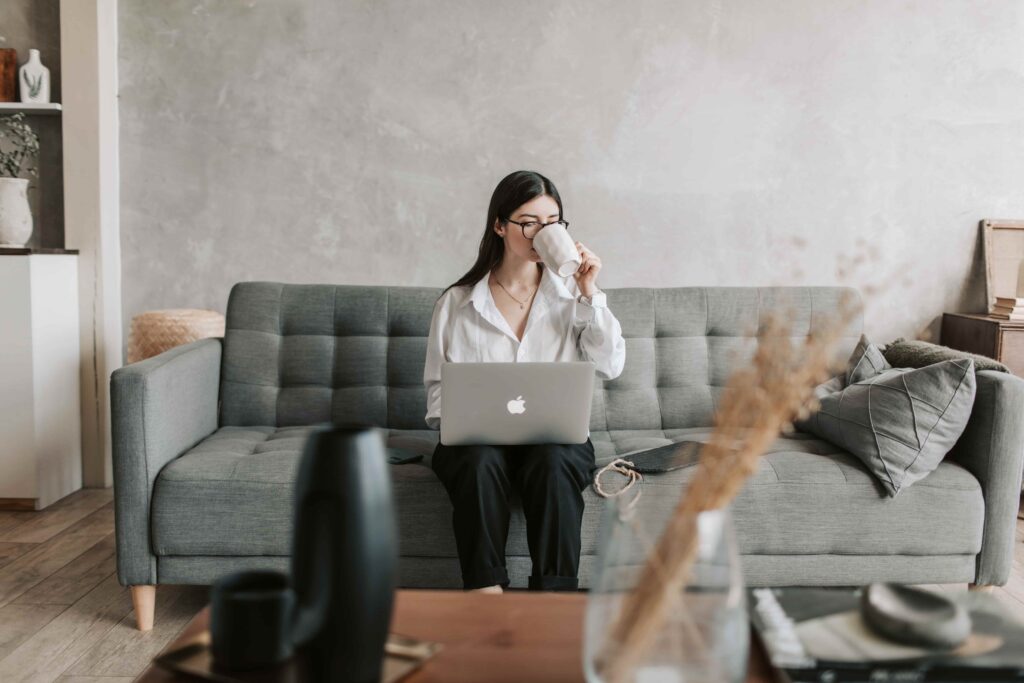 Automation
An Enterprise Resource Planning should be to facilitate your work, reducing costs, optimizing processes and integrating all the work that is done daily in a company to increase productivity, avoiding many processes that can be delegated to technology.
Real-time operation
Some Enterprise Resource Planning systems have the ability to perform operations in a synchronized manner, which evidences the efficiency, speed of response and agility of the software.
This enables much more efficient, complete and cost-effective management of projects, resources and business processes, with minimal damage.
Intuitive interface
When choosing a management software you should keep in mind that it should facilitate your day-to-day life, not complicate it. This is very relevant for the return on investment as it will reduce the costs of implementing the Enterprise Resource Planning system.
Adaptability
Currently there are Enterprise Resource Planning programs in the cloud that allow you to be used from operating system and / or device (Windows, Apple, Linux). In addition, they allow multi-device use from any place where you decide to work.
Easy maintenance
When buying any product, the initial cost of hiring it, implementing it, training staff and its maintenance must be taken into account. That is why you should evaluate if your Enterprise Resource Planning can work in the long term. In this way, you can foresee that it will be compatible with the development of the company in the future.
Modularity
Enterprise Resource Planning allows you to include different tools, called modules, connected to each other. That is why modularity is considered a very important feature. Among the options, depending on the needs of your company, you can find the following:
Financial management.
The management of the company's marketing.
CRM or contact management.
Human Resources (HR).
Material Requirements Planning.
Sales or commercial activities.
Stock and inventory control.
Supply Chain Management module.
Project management.
Team management.
Task management.
Government resource planning
GRP stands for "Government resource planning". These systems are particularly needed for government-driven business groups and integrate office automation system for them.
This kind of software is designed for the unique requirements of public financial management, where the budget is the legal realisation of government intentions. The structure of the software, even the core algorithms and main interfaces, resemble.
Private or public, both systems are used to improve productivity and the performance of businesses. The comparison of private vs. public of the softwares implementations show that the main factors influencing success in the public sector are mostly cultural.
For the management of a business, they must focus on optimising their assets when it comes to investment information (planning, decision, budget…) and the effect is to implement a new kind of strategy in order to manage these operations.
You can request a custom quote for your company
Are you looking for a
specific topic?
Comments (0)
There are no comments yet. Be the first!
Leave a comment