---
Novocargo
We integrate all the services inherent to international transport in the same organization. For this reason, we offer complementary services that can cover a complete stage in import or export operations with door to door service.
Our competitive advantages in the market
You can have peace of mind while managing or expanding your business with an organization that makes it easier for you while searching for new opportunities and shipping the door to the final product.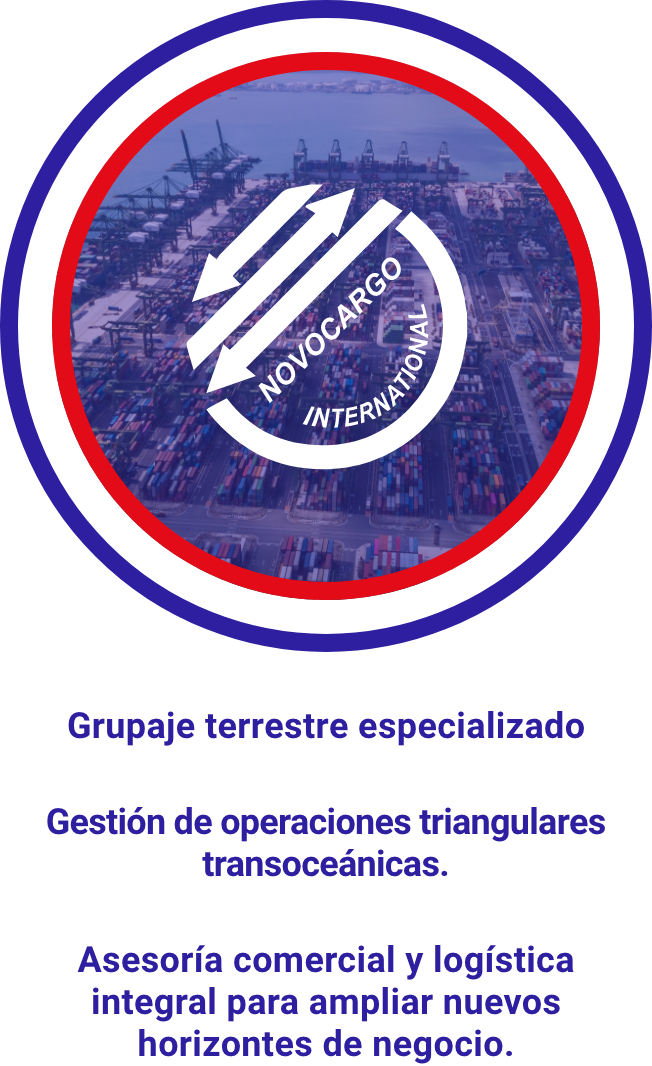 Mission and vision of a logistics and transport company
Confidence, experience and personalized treatment
Since 1978 we work side by side and in a personalized way with small and large companies helping their products reach their destination safely.
---
Our history and evolution
At the forefront of national, international transport and comprehensive logistics
Novocargo was born as a forwarding division of a ship-owner group and ship consignment in the 70s.

With the arrival of the containerization of goods and the new needs of international transport, Novocargo incorporated, along with its initial maritime specialization, other services such as air transport, land, customs, storage, distribution, logistics, and international trade operations.

All from the same organization.

At present, we continue to strive every day to offer a comprehensive quality and personalized service for each of our customers.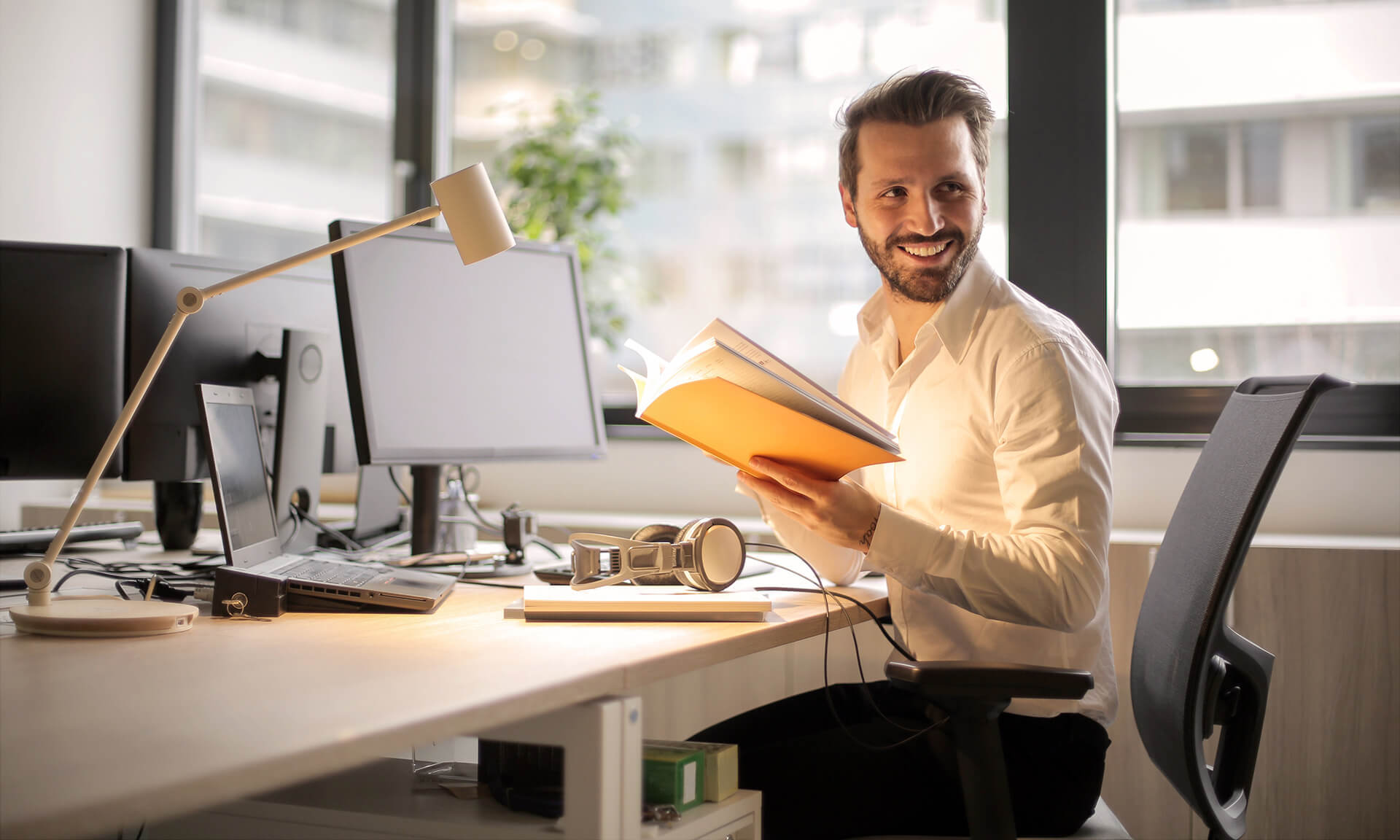 Legal guarantee
The activities we develop are always carried out under total legal guarantee.

Our contracting conditions are approved by the Spanish Freight Forwarders Federation (FETEIA).

A Civil Liability Insurance duly covers us within limits set by FIATA.

Likewise, we have deposited the economic guarantees required by the Law with the Spanish authorities.

We have ISO and AEO quality certifications as a result of the recognition of our team's effort to improve the service standards offered to the market.

Within our values and group policies you find awareness and respect for the environment, which is why our offices have the regulation 14001: 2015 in Environmental Management Systems and Responsible Transport GDP.