---
Sea transport
Our transoceanic sea transport service makes the delivery of the final product safely and without complications.
Sea transport
International Sea Transport Company and Comprehensive Logistics
With novocargo you will have the tranquility of being able to send large volumes of merchandise with total security and at an affordable price.
Request a Quote

Collection and distribution
Urgent service
Special transports
Storage and manipulation
Computerized management
Labeling and packaging
Customs offices
Transportation insurance
International Maritime Transportation Service
We have a team specialized in maritime transport and integral logistics that will study and manage your transoceanic operations.

Our team will always offer you the most favorable and custom-made solutions according to your needs, both in import, export, and triangular operations.
Sea transport of goods
Budget friendly, safe and flexible.
Large volumes of merchandise
Sea transport allows you to load more volumes of merchandise than the rest of the transport.
Sea freight
Thanks to the great load capacity of sea transport, the cost of shipping merchandise is also lower.
International reach
Taking into account that 3/4 parts of the land is water, sea freight transport can reach practically anywhere in the world.
Safe sea shipments
Sea transport is developed more easily before extreme conditions, without affecting circulation restrictions.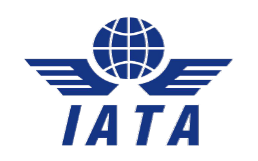 International Air Transport

Spanish Freight Forwarding Federation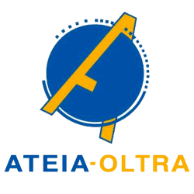 Spanish Freight Forwarding Association

International Freight Forwarding Association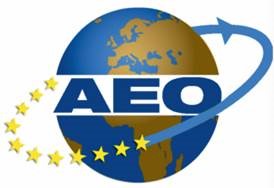 Authorized Economic Operator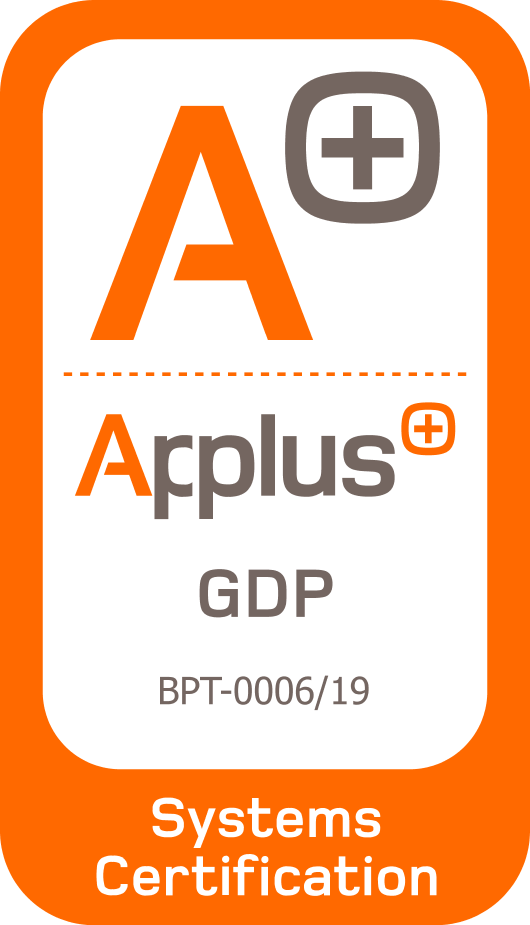 Good Distribution Practice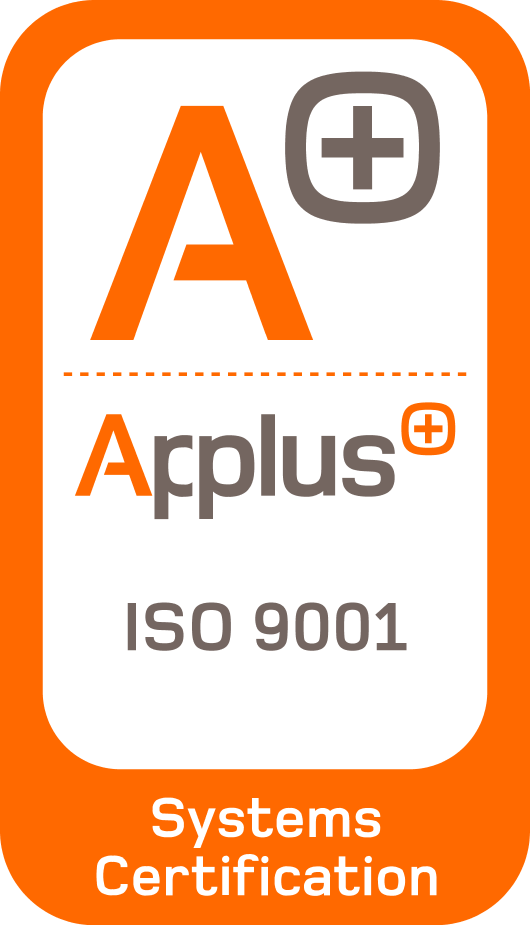 Quality Management System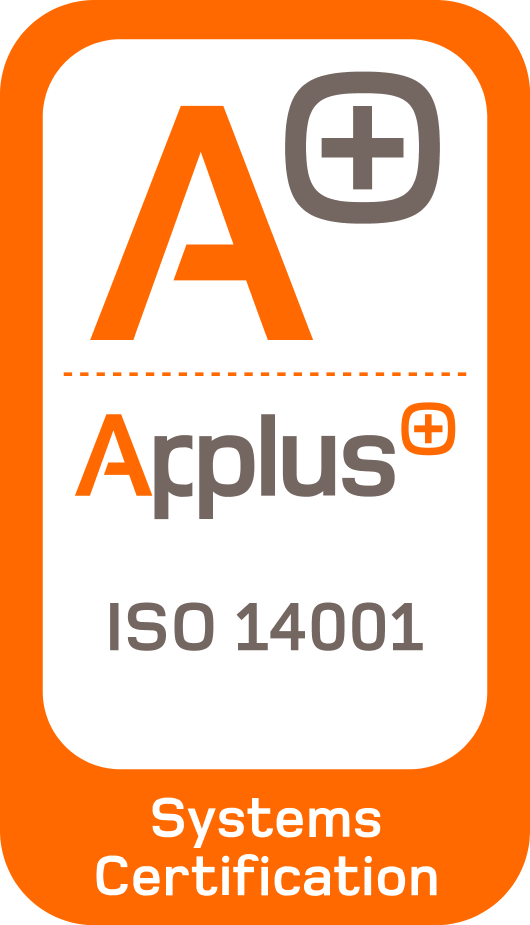 Environmental Management System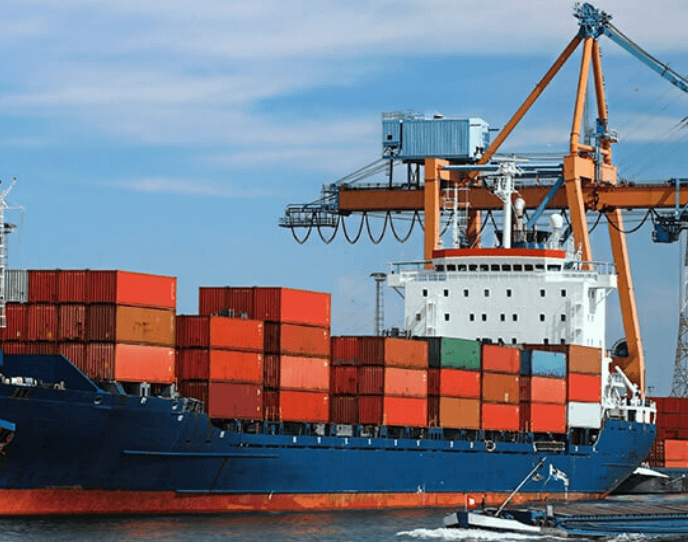 Comprehensive Sea Transport and Logistics Service
Para nosotros es esencial ofrecer un servicio completo, de calidad y personalizado.

Por ello, además del transporte marítimo internacional de mercancías, nos ocupamos de todas sus necesidades logísticas: despachos de aduanas, importación, exportación y operaciones triangulares.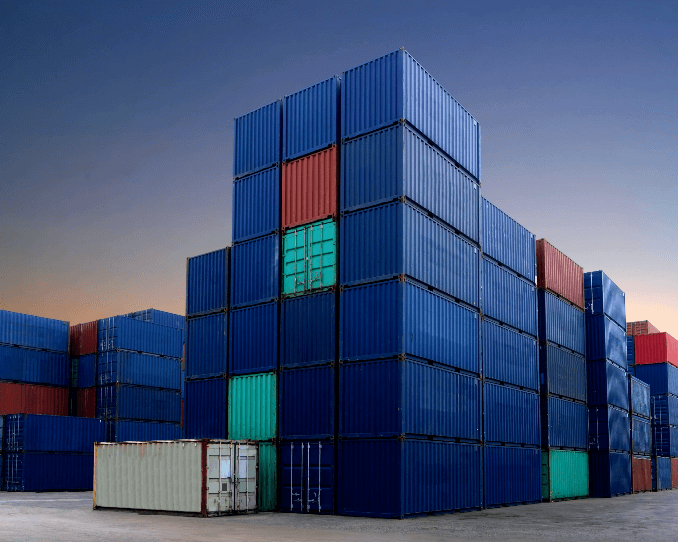 Different maritime containers
We have a wide variety of maritime containers in which to transport merchandise.
See containers.
---
Other goods and logistics transport services