---
Land transport
Transport of road merchandise with door-to-door service from and to any national destination, or in the main EU countries.
Land transport
Transportation of goods by road with specialized ground growing
We develop custom-made land consolidation services, including the creation of the T.I.R system. in Spain.

Our high degree of specialization allows you to cover any demanding shipment.
Request a Quote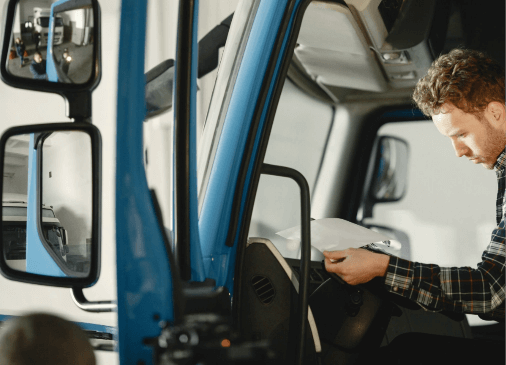 Consolidation services throughout the EU and Eastern countries
Top Import and Export Services
Complete cargo
International land transport services by road
Our team will offer you the shipping mode that best suits your demand needs at all times, from full loads, until terrestrial clipage at a smaller scale.

Pay only for the space you need.
National and European road transport
Easy to track, safe and flexible.
Savings resources and costs
Applying transport management strategies, such as specialized grampage, it is possible to optimize resources and reduce final costs.
Best unforeseen circumstances response capacity
Thanks to the greater control over the transport process, it is possible to respond more effectively before problems and unforeseen circumstances during the transport of goods.
Flexible schedule
Land transport allows sending goods by road in a broad schedule range, without depending on preset routes.

This is a great advantage for the transport of urgent merchandise.
Door to door
The land transport service facilitates the freight of merchandise from the shipping warehouse to its destination.

Without the need to move the merchandise until arrival at its destination.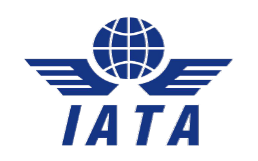 International Air Transport

Spanish Freight Forwarding Federation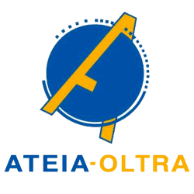 Spanish Freight Forwarding Association

International Freight Forwarding Association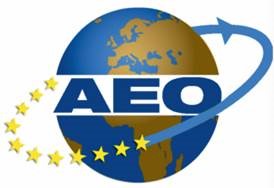 Authorized Economic Operator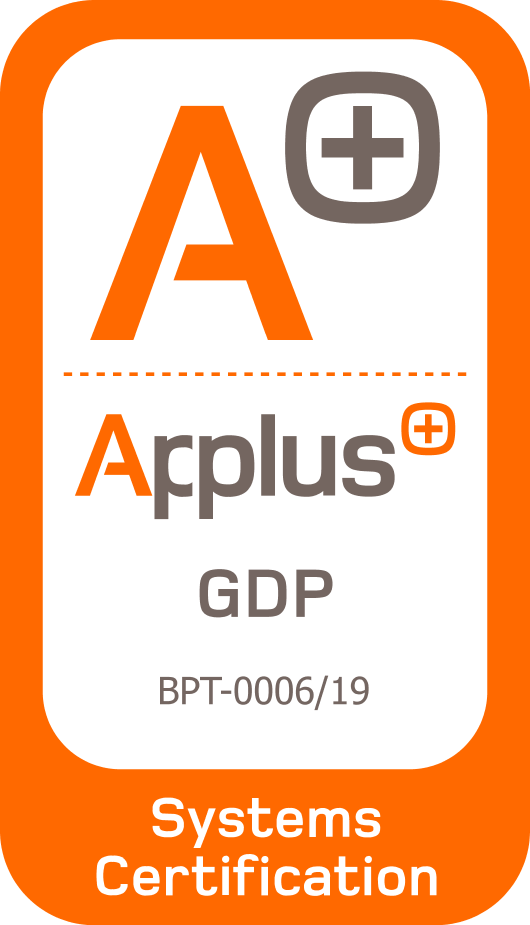 Good Distribution Practice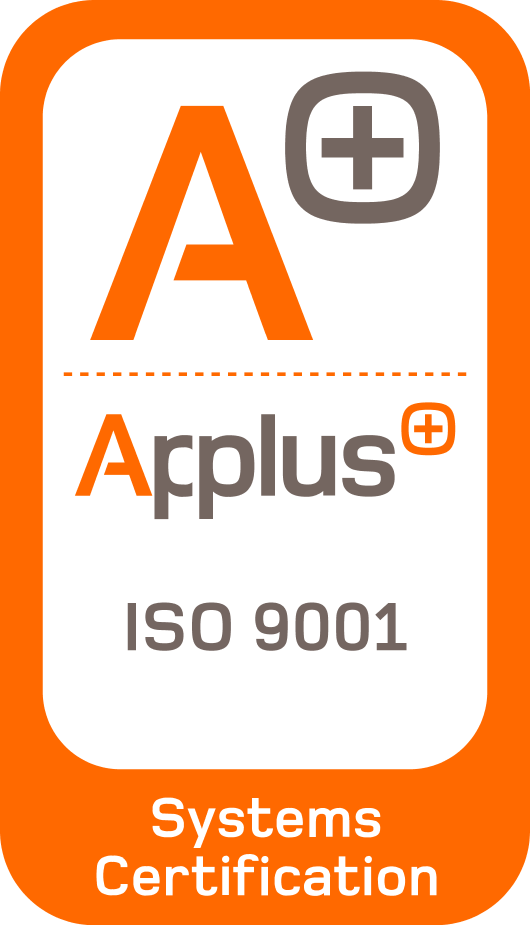 Quality Management System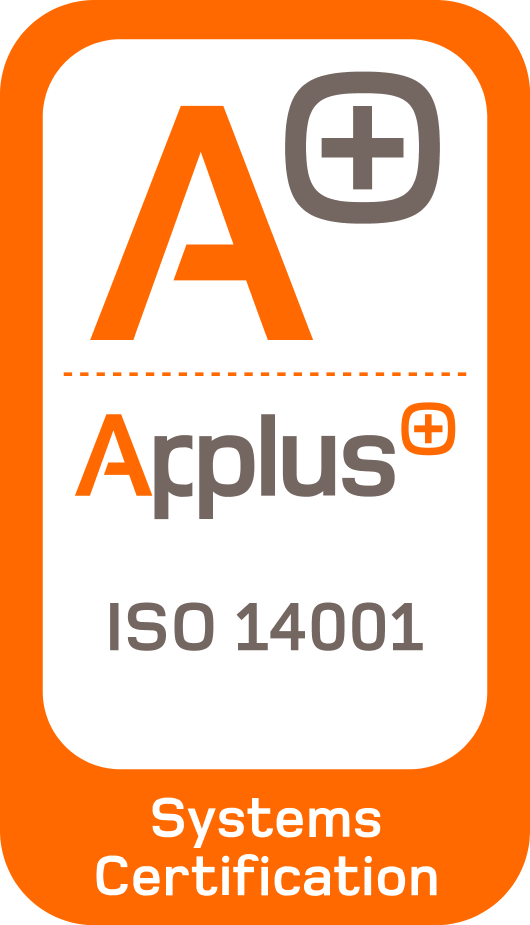 Environmental Management System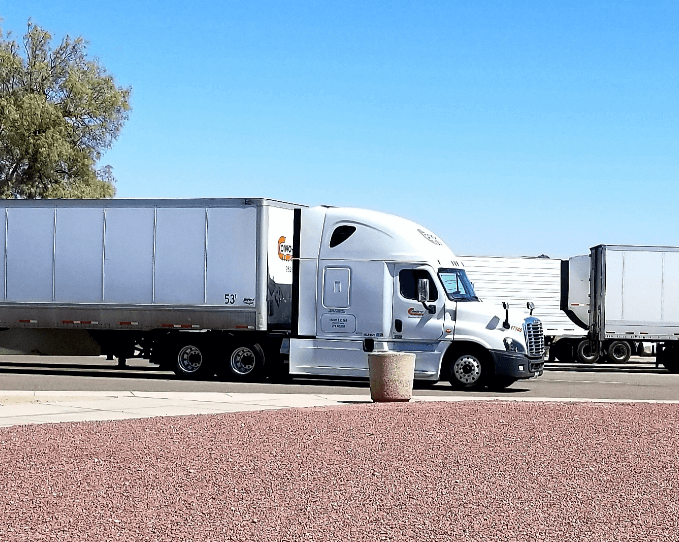 International land transport
Our land transport vehicles have daily departures with movement capacity within the national, intra-community, and third border countries.

Send your merchandise safely with a reduced cost.
---
Other goods and logistics transport services