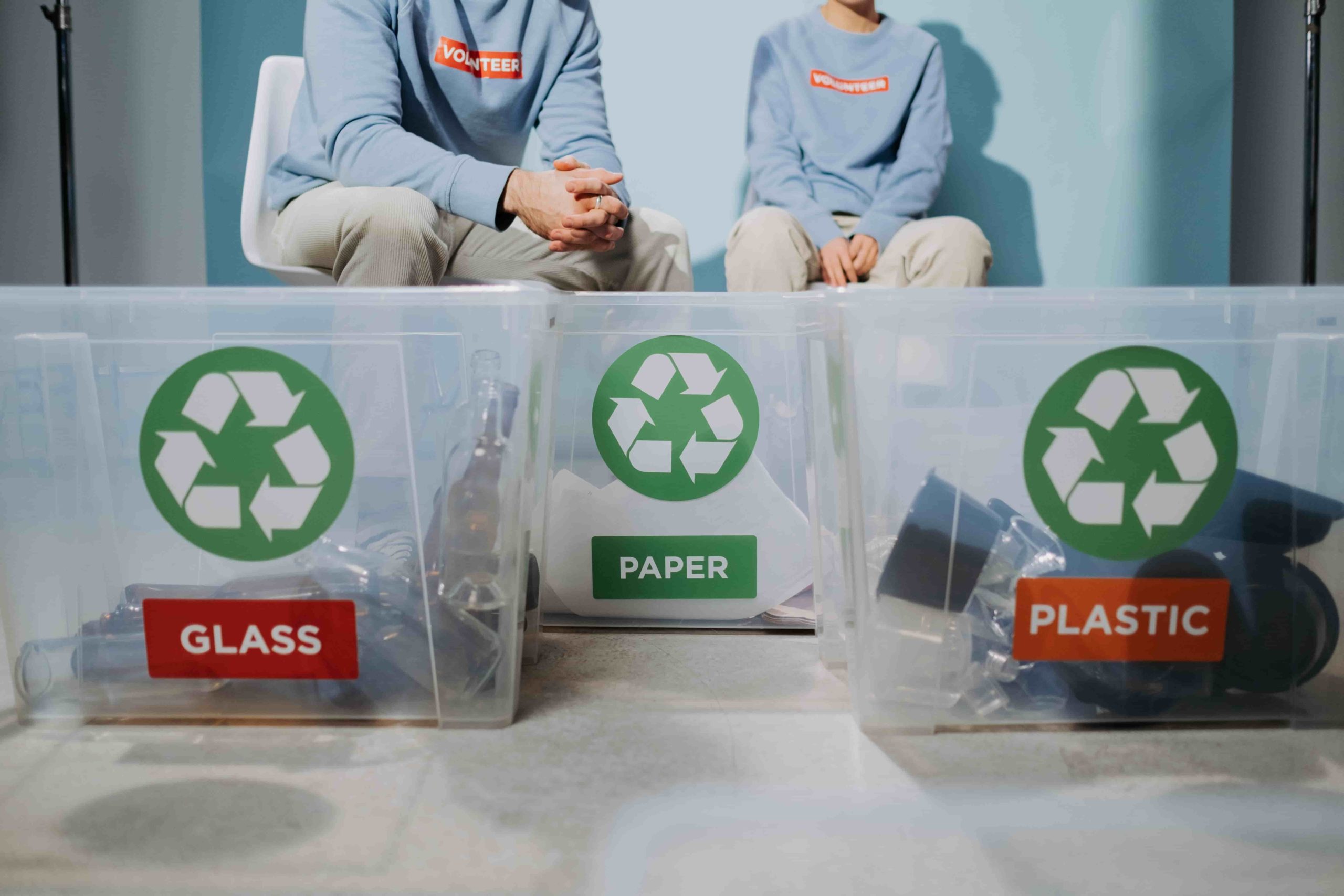 ---
Reverse logistics: recycling and sustainable packaging
Industries, nowadays, generate more than 30 tons of waste every year in Spain, according to the National Institute of Statistics (INE). Individuals generate more than 20 tons in the same period of time. This is where reverse logistics comes into play.
Reverse logistics is that which facilitates the creation of waste collection channels. These channels are totally selective: whether industrial, electronic equipment, construction… it moves materials from the consumer, or user, to the manufacturer.
Generally, reverse logistics can work again with materials such as:
Any type of product with no use whatsoever.
Any product that is used or obsolete.
Different types of packaging (both transport and warehouse).
Any type of waste or used parts.
Recycling in reverse logistics
The recycling process in reverse logistics is known as the process to reuse different materials to be used as raw material in other product manufacturing processes. Therefore, in general, this green process produces a certain loss of materials due to the mixing of materials or their own degradation, also known as biodegradation.
Biodegradation is the chemical breakdown of materials by the action of living organisms. Ranging from decomposition of environmental waste involving microorganisms to host-induced deterioration of biomaterials in implanted medical devices. Unfortunately not all materials are able to do it, so here comes recycling.
Recycling is pointed out as one of the best and also one of the most promising options for a better future and also to solve the problem of excess waste generation. It is also responsible for extending the life of the raw materials of those products that cannot be recovered, repaired or remanufactured. It is the recovery alternative.
Advantages
Reduces the impact on the environment.
Reduces the cost in companies thanks to the recycling and reuse of materials, instead of the purchase of new raw materials.
Reduces the consumption of resources, which minimizes spending on the purchase and supply of materials.
Creates a new type of relationship between the customer and suppliers, allowing both parties to benefit.
creative concept of sustainable and recycling
Sustainable packaging
Green packaging refers to more sustainable packaging. Among its objectives are: to reduce the use of toxic waste, to promote the use of recycled and recyclable materials for transport, to reduce the amount of packaging produced, to reduce costs in the transport packaging sector, among others.
In order to achieve these objectives it is important to take into account the following:
Quantity: Using as little packaging as possible will help the planet and the company to save costs.
Materials: Biodegradable materials are the future. Nowadays there are many alternatives to opt for recyclable and/or reusable containers and packaging.
Innovation: Playing with packaging eco-design results in added value for the product being sold.
Many retailers use a large amount of recyclable and recycled materials. These include raw materials such as non-toxic foams, bubble wrap to protect merchandise, string and biodegradable starch pellets.
Biodegradable plastic
In the scientific world, several methods have already been found to make biodegradable plastic. What needs to happen now is to find the right balance between durability and rapid decomposition.
One method of making these plastics is through the use of bacteria. For example, they convert waste from sugar production into ingredients for paints. Another example is the special process that melts corn starch with water, which then hardens into PHBV plastic.
For now, these new processes are expensive because it takes a long time to manufacture the necessary machinery. However, biodegradable plastic will be the most economical type of plastic, more so than that produced from petroleum.
If you want to learn more about new technology in logistics nowadays, don't miss our article new softwares and their benefits.
You can request a custom quote for your company
Are you looking for a
specific topic?
Comments (0)
There are no comments yet. Be the first!
Leave a comment