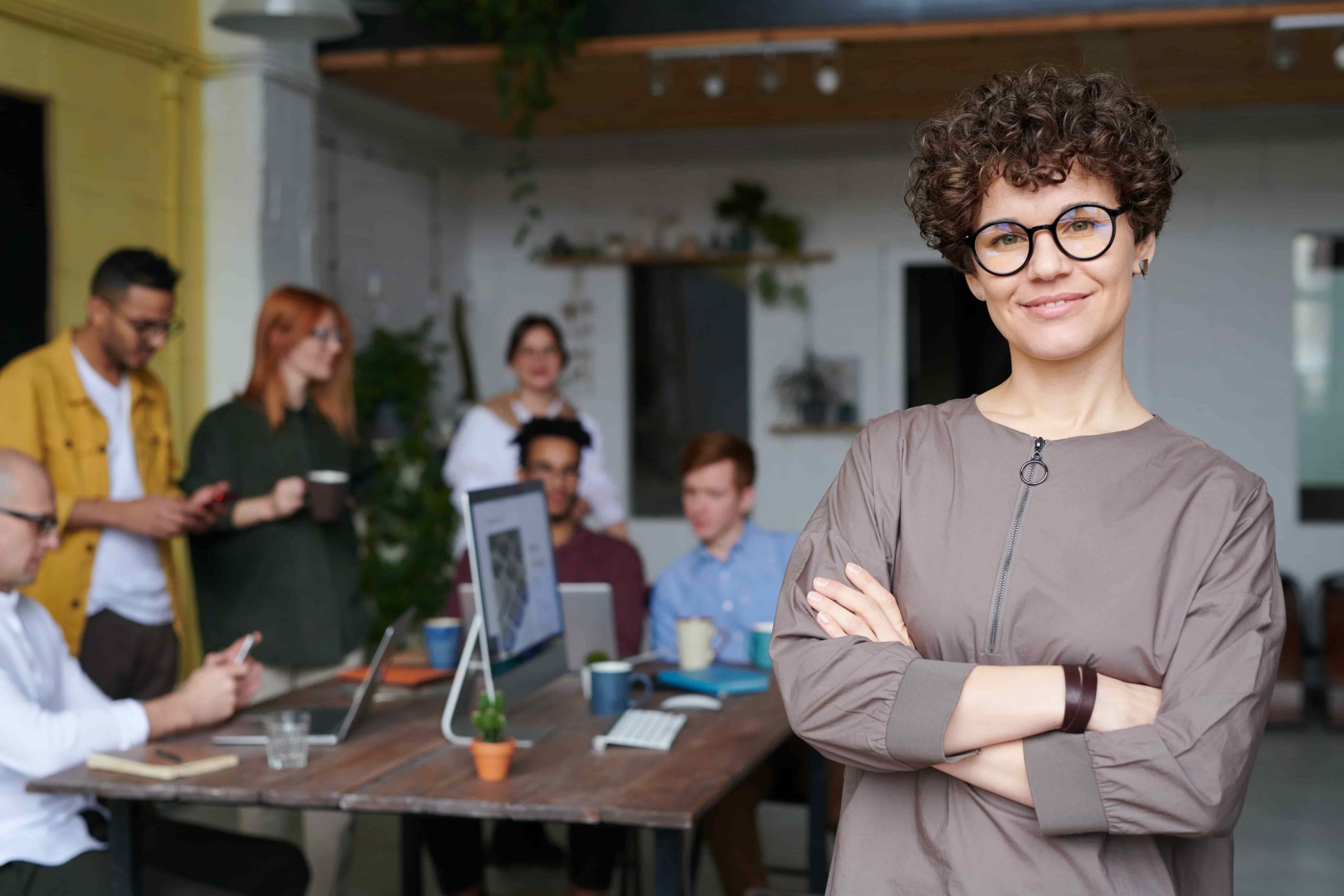 ---
Becoming an owner operator trucking business: how does it work
If someone wants to start their own business in logistics, there are factors they need to keep in mind that are specific to the trucking industry. Here are five of them:
Self-evaluation
Before starting in the trucking industry, you have to ask yourself what are going to be your long- and short-term goals for your business. For example:
Are you financially ready to run your own trucking business?
Do you have a method for closing deals?
How is your current network doing?
Do you have knowledge on the trucking industry?
Do you have knowledge on the regulations on the trucking industry?
Are you willing to sacrifice time with your loved ones?
Something that can help you is if you have had experience (3 to 5 years) in the industry as a driver. These are likely the best candidates since they have developed a feel for the industry.
Get the DOT and MC numbers
In order to operate legally, you first need to acquire the DOT and MC numbers in case you're in the U.S. If you already have the DOT number, all you need to do is to secure an MC number.
And of course, being in the trucking business also requires you to be covered by a health and truck insurance.
Health
Transportation professionals need to prevent health problems or lessen their severity. Trucking insurance for an owner-operator generally runs between $8,000 to $14,000.
You should understand how to compare the price of insurances in order to acquire the best one for you. But also keep in mind that insurers compete for the best price. So if you there's something that sounds too good to be true, it probably is.
Minimising expenditures
As an independent owner-operator one of your goals needs to be to minimise expenses and maximising profits. Large expenses include:
Vehicle insurance
Cost of fuel
Compliance (regulations)
Vehicle maintenance/repair
There are several strategies in order to minimise costs:
Fuel expenditures, staying within the speed limit.
Best price truck
How are your finances will help you with the acquisition of your trucking equipment. As an independent owner-operator, you can rent or buy your own truck. Having a solid credit score with a bank with low interest rate can help.
These factors may affect your interest rates:
Your credit history
Permanent address
Stable job background
These are considered during your credit risk review but there are other ways to but a truck without a bank credit:
Captive lending institutions
Commercial lending institutions
The golden equation
The golden equation consists in the following concepts:
Revenue per mile – Cost per mile = Gross revenue – Taxes = Net profit
Here we will explain you the differences and what these mean:
Revenue per mile: determines how much money your company is generating for the services provided.
Cost per mile: the cost of a certain distance traveled by working vehicles. It is the baseline for your business.
Gross revenue: the income from sales.
Taxes: a sum of money demanded by a government for its support or for specific facilities or service.
Net profit: it represents the money you have left after all the expenses. It is also commonly referred to as net income. 
Legal advisors
The best advice must come from a professional. You need to surround yourself with good advisers in order to make the best decisions for your trucking business. What works for one person, may not work for another.
In conclusion, if you have made the final decision on becoming an owner operator, you have to make sure you have:
Good knowledge of your personal finances.
Permits and insurance.
Minimising expenses and maximising profits.
Getting the right truck with the best prices.
Keep the golden equation in mind.
And get the best advices from the best advisors.
You can request a custom quote for your company
Are you looking for a
specific topic?
Comments (1)
скачать disciples world бесплатно
15 13:05:53 September 2020
Leave a comment