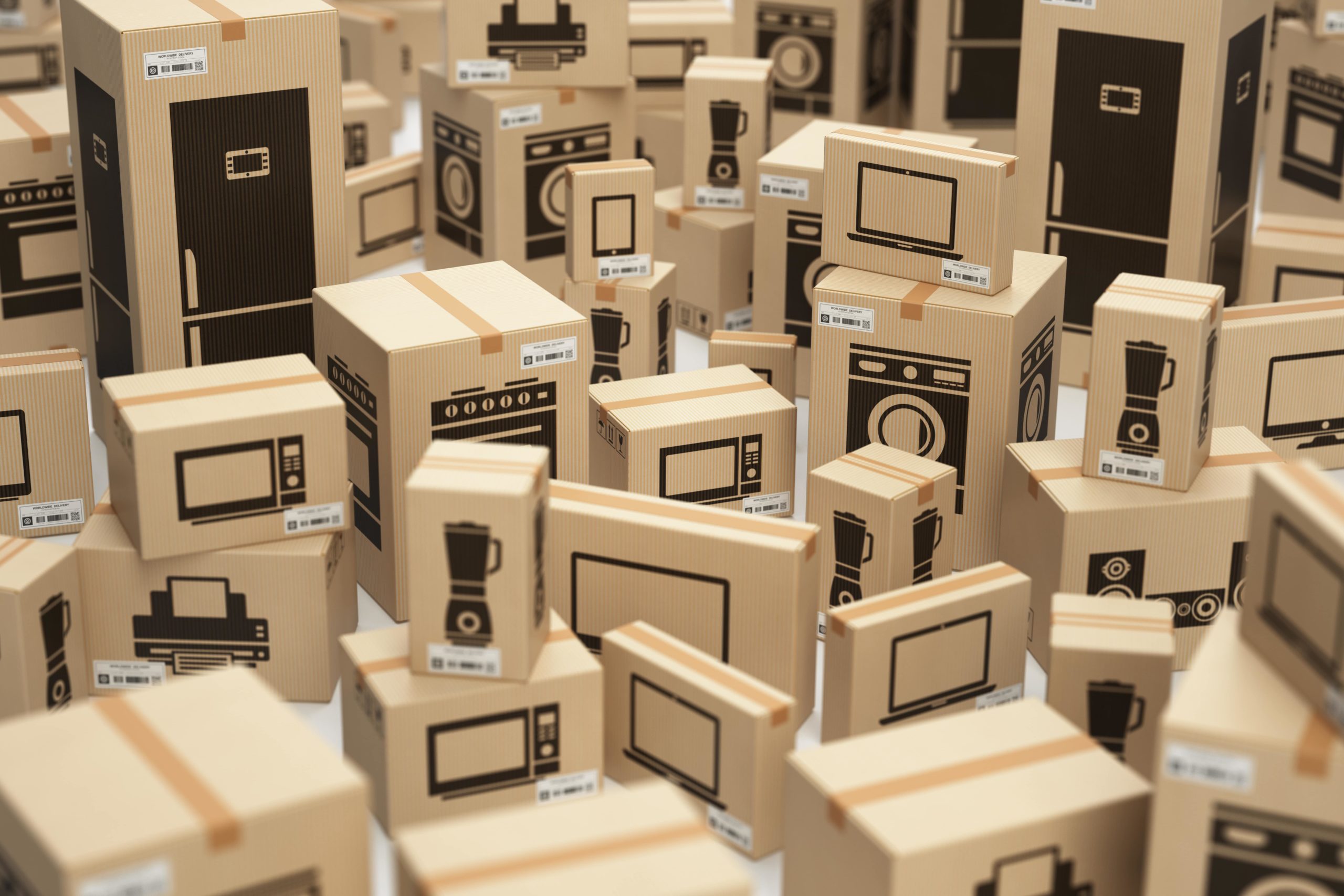 ---
Simplified logistics: Tracking number, shipment and parcels
In simple words, logistics is a term that generally means: management of transportation of information from place A to B.
Logistics involves: inventory, packaging, supplies, transportation, tracking number, and occasionally, social security and warehousing.
Why Logistics is important?
The major role that logistics plays in many small businesses is the focus on their products and services to best meet their customer's needs. Because without those products and services, the business wouldn't exist.
Logistics also impacts other aspects of a business. Such as the materials that are purchased, transportation, the businesses' profitability, coordination of resources…
On the customer's side, logistics involves production and shipment on time, the customer's satisfaction and long-term viability.
Tracking number
Tracking numbers are numbers design and assigned to packages whenever they are ready to be shipped. This way, tracking numbers serve the purpose of knowing the location in real time of different kind of deliveries.
But what is it? It is a unique code assigned to a parcel. It is typically printed on a shipping label. Mostly as a bar code. Therefore, it can be scanned by the carrier in order to get this information. Also, it can serve as a localisation code for customers in order to know where they package is at.
Formats
Tracking numbers can consist of letters and numbers from 8 to 40 characters long. Usually, whenever you buy something online, they give you a tracking number or code sometimes with spaces or hyphens in order to track your purchase.
Different companies use it in different ways. For example:
FedEx: this company's tracking numbers are 12 digits long in order to identify their packages.
UPS: this company's tracking number, for domestic packages inside the USA, uses 18 characters (numbers and letters) in order to identify their packages.
DHL: this company's tracking number can be up to 35 digits long. And it uses the standard ISO identification. Companies that already use this don't require an additional identifier to track their shipments.
Shipment
Is shipping and shipment the same?
Shipping is a process that involves the physical moving of merchandise from from one point to another. Usually from the warehouse to the customer's door. This is controlled by a logistics company.
While shipment is the result of that process. It refers to the act of transferring goods from one spot to another.
Ecommerce Shipping Methods
To find a perfect shipment strategy for an e-commerce business, you need to look at indicators such as your customers' location, shipping costs, estimated delivery date… in order to find your own business blueprint.
It is important to include different shipping options on your store's checkout. There has to be a balance between fast delivery and cost-effective option. To ensure there's no cart abandonment.
Parcels
A parcel is a package that carries the name, surname and address of the recipient. Thanks to this information, the postal service and package delivery can do their job.
The size of a parcel varies from small and standard to large boxes mail packages. This way, whatever is inside it, can be protected. Nowadays parcels have a barcode in order to track them down.
This barcode has a unique ID number or code assigned so it can be located in transit whenever it is shipped. Sounds familiar? This tracking number provides all the information needed for the customer end receiver.
Use of parcels
Parcels are used every day in order to send and receive goods. These packages can be made out of: cardboard boxes, wooden boxes… In order to have a safe delivery to the final user.
Parcel shipping is historically focused on packages that weight less than 150 (a hundred and fifty) pounds, which is equivalent to 68 (sixty eight) kilograms.
You can request a custom quote for your company
Are you looking for a
specific topic?
Comments (3)
online pharmacy
11 13:50:16 December 2021
мыхайло грушевськый
17 16:31:57 September 2020
wap.google.com
26 01:26:15 August 2020
Leave a comment