---
Logistics & Configuration Management: Concept and importance
Configuration management (CM) is a process used to establish and maintain the consistency of the performance of a product. This is thanks to a engineering system that also helps to establish and maintain the functional and physical attributes of a product, its design and operational information throughout its life.
This process is used with IT service management and with other kinds of domain models in the civil engineering, plus other industrial segments such as: bridges, canals, roads, and more.
The CM process is also used by military engineering organizations to manage changes throughout different systems, such as: tthe system lifecycle of complex systems.
Configuration management: Activities and benefits
CM activities
Identifying configuration items
Defining configuration items
Baselining configuration items
Controlling modifications of configurations items
Releases of configuration items
Reporting and recording status of configuration items
Reporting and recording any requested modifications of configuration items
Ensuring completeness of configuration items
Consistency of configurations items
Correctness of configuration items
Controlling storage of the configuration items
Handling and delivery of the configuration items
CM benefits
Reduces confusion
Establishes order
Organizes the activities necessary to maintain the product's integrity
Ensures effective product configurations
Limits legal liability
Reduces lifecycle costs
Enables consistent conformance (w/requirements)
Enhances compliance (w/standards)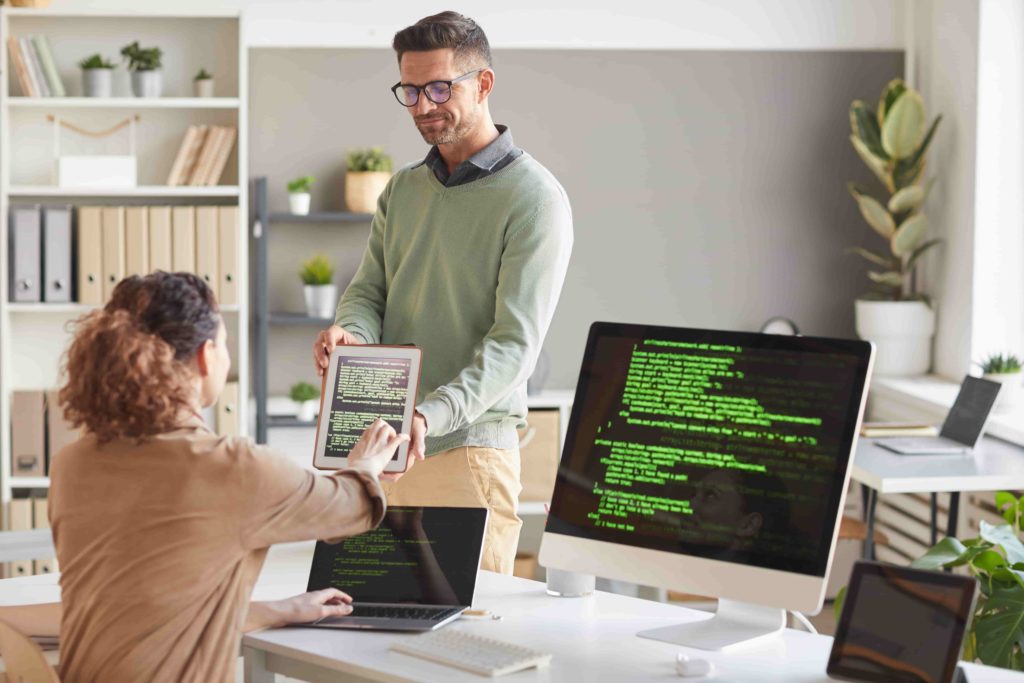 5 Disciplines of CM
The CM process for both hardware- and software-configuration items comprises distinct disciplines which are carried out as policies and procedures. These help to establish baselines and perform a standard change-management process. These disciplines are:
CM Planning and Management
A formal document and guide that includes items such as: personnel, responsibilities and resources, a definition of procedures and tools, baselining processes, and configuration-status accounting, audits and reviews, subcontractor/vendor CM requirements.
Configuration Identification
Consists of setting and maintaining baselines. These define the system architecture and components. From an identified and documented system to design, development, testing and delivery.
Configuration Control
Includes the evaluation of all change-requests. It covers the process of controlling modifications to the design, hardware, firmware, software, and documentation of the system.
Configuration Status Accounting
Includes the process of recording and reporting configuration item descriptions, such as: hardware, software, firmware, and others.
Configuration Verification and Audit
An independent review of hardware and software. The purpose of this is assessing compliance with established performance requirements, product baselines, commercial and appropriate military standards, and more.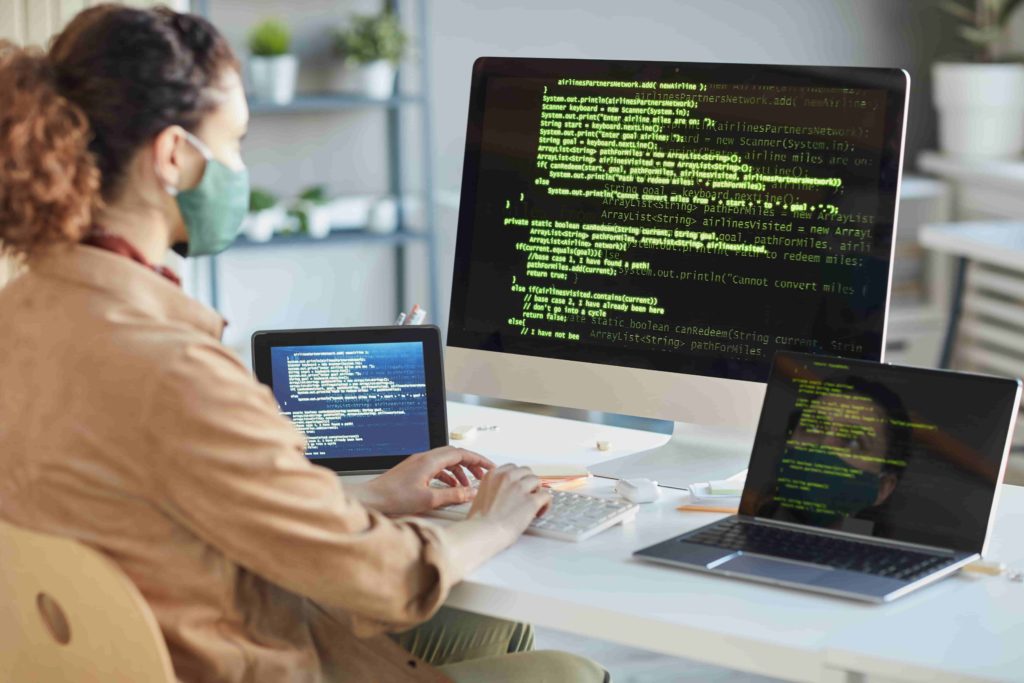 SCM: Software Configuration Management
The SCM process is looked upon by many as the best solution when it comes to handling changes in software projects. This is because it identifies the functional and physical attributes of the software at different points in time.
This means that this software performs a systematic control of changes to the identified attributes with the only purpose of maintaining the software's integrity and traceability throughout its life cycle.
The SCM process further defines the need to trace changes. Also, the ability to verify that the delivered software has the planned enhancements that are supposed to be included in its release.
SCM identifies four different procedures that must be defined for each software project. These are:
Configuration identification
Configuration control
Configuration status accounting
Configuration audits
CM database
Information Technology Infrastructure Library or ITIL specifies the use of a Configuration Management System (CMS). As well as a Configuration Management Database (CMDB).
CMDBs are used as means of achieving industry best practices for Configuration Management to track Configuration Items and the dependencies between them.
CIs represent what is worth tracking and managing in an enterprise, such as: computers, software, software licenses, network devices, storage, racks and even the components within them.
The benefits of a CMDB include:
Being able to perform functions like root cause analysis.
Being able to perform impact analysis.
Change management and current state assessment for future state strategy development.
Do you want to learn about other systems? CHeck out this article about ALMSS.
You can request a custom quote for your company
Are you looking for a
specific topic?
Comments (0)
There are no comments yet. Be the first!
Leave a comment
Latest News
The current day-to-day news about the logistics world with our articles.
Trucks and trailers: logistics
There are different types of trucks and trailers that are used to transport goods from one place to another. There are a few of industries that work with these and logistics is one of the largest industries in the world that transport materials. Trucks and trailers can capacitate different quantities of goods. Even though the needs […]
Logistics Management and its importance
By definition, logistics is a set of methods and procedures necessary and designed to achieve the organization of a company, logistics management, in order to carry out its goals or objectives. We can say that logistics management is a fundamental part to achieve efficiency in the supply of products or merchandise, from its point of […]
Reverse logistics: recycling and sustainable packaging
Industries, nowadays, generate more than 30 tons of waste every year in Spain, according to the National Institute of Statistics (INE). Individuals generate more than 20 tons in the same period of time. This is where reverse logistics comes into play. Reverse logistics is that which facilitates the creation of waste collection channels. These channels […]
Intermodal transport and multimodal transport: differences
In logistics, transport is characterised by the use of different means to send goods. Whether by sea, air or land, it all depends on the type of cargo. Below we explain the differences between intermodal transport and multimodal transport to find out how each of them can help us when transporting our goods. Knowing how […]
Software and new technology in logistics
Today, the environment in which we live is characterised by external competitiveness. From the simplest operation to the approach of strategies within the company, such as suppliers and customers. This means that the development of technology in software has been a fundamental key to be able to optimise these operations and promote automation and new […]
Military logistics: what is it and how does it work?
Military logistics has been part of the history of mankind and has evolved to become a science of application to different processes of the Operational Forces. Many of its theories and applications have been efficiently put into practice in the business world. In this article we will talk about the logistics cycle, the principles of […]
Slotting: warehouse productivity
Slotting is the process of determining the best location of goods within the warehouse. This improves the warehouse productivity. A good slotting strategy is necessary to ensure the efficient installation of goods. For example, decreasing delivery times or more expensive warehouses mean that companies have to optimize the performance of their storage space to remain […]
Freight broker agent: meaning
When it comes to carry freight, there are so many things that could go wrong: delays, damage, miscommunication…A freight broker is the one that facilitates the communication between carriers and shippers, in order for the freight or cargo to arrive safely and on time to its destination. What is a freight broker responsable for? A […]
3 ways a TMS can improve the Supply Chain
Having a reliable software solution nowadays for your transportation management is a must; it is a necessity. Even if many users underestimate the importance of a TMS for their business. A Transportation Management System is an irreplaceable tool that, under the pressure of the pandemic crisis, has been able to reduce the transportation spending in […]
Relationship between logistics and supply chain management
A supply chain covers the production and distribution of goods and services to all types of customers. And, when well executed, both logistics and supply chain management can give companies a competitive advantage and bring value to their customers. Supply chain logistics is the one that coordinates the storage and shipping of goods (and services) […]
Trucks and trailers: logistics
There are different types of trucks and trailers that are used to transport goods from one place to another. There are a few of industries that work with these and logistics is one of the largest industries in the world that transport materials. Trucks and trailers can capacitate different quantities of goods. Even though the needs […]
Logistics Management and its importance
By definition, logistics is a set of methods and procedures necessary and designed to achieve the organization of a company, logistics management, in order to carry out its goals or objectives. We can say that logistics management is a fundamental part to achieve efficiency in the supply of products or merchandise, from its point of […]
See all articles