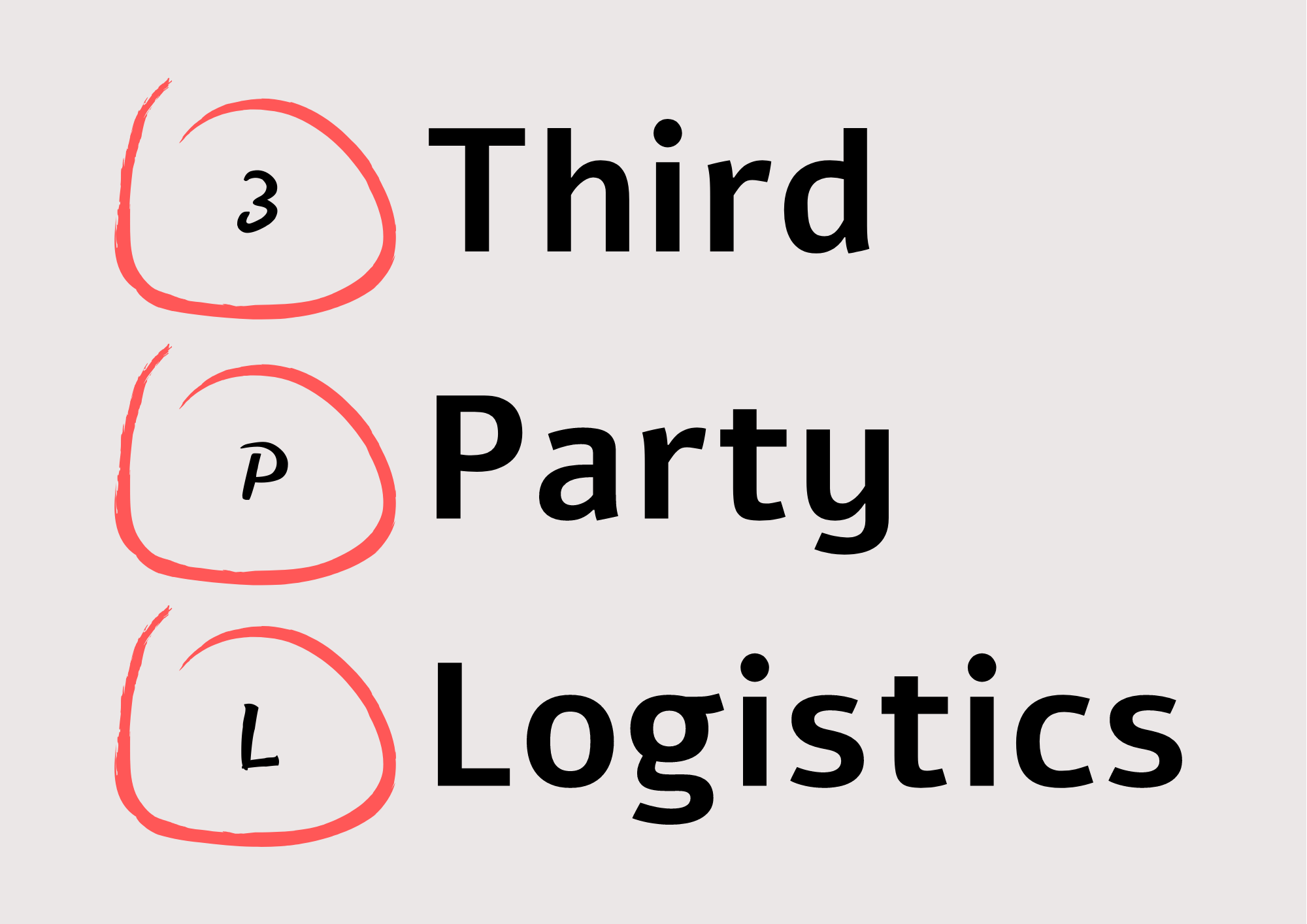 ---
The Embedded 3PL Relationship: What it is and why is it important
For any partnership to work, it is vital that all sides are on the same page when it comes to goals, strategies and outcomes that want to be achieved.
According to Dictionary.com, the word "embedded" means:
To fix into a surrounding mass: to embed stones in cement.
To surround tightly or firmly; envelop or enclose: Thick cotton padding embedded the precious vase in its box.
To incorporate or contain as an essential part or characteristic: A love of color is embedded in all of her paintings.
What is an Embedded 3PL Relationship?
The true idea of an embedded Third Party Logistics relationship is the one where the 3PL gets to know the shippers'/customers' engineers, manufacturing and supply chain experts to identify and get rid of wrong procedures down the road. And transform these procedures into more efficient ones.
Embedded relationships are marked by a significant collaboration between partners in order to achieve success. It is about mutual commitment, transparency and trust as a single unit. And also investments in facilities and technology in order to grow.
The Importance of the Embedded 3PL Relationship Model
The embedded model is not only a major change in Third Party Logistics but also suppliers. To make this model work 3PLs and suppliers need to seek for innovation when it comes to the customer's organisation.
Traditional logistics relationships ask themselves "how can I improve?", while the embedded Third Party Logistics relationship representatives ask themselves "how can we be more efficient when it comes to the supply chain integration?".
This kind of relationship involves a real approach between partners. Also, it creates an environment where they can approach shippers with new strategics in order to regulate costs.
The 3PL relationship to e-Commerce
With the increase of online businesses, comes the increase of the demand for warehouse spaces. And logistics providers responded by building out their own.
For example, from 2010 to 2016 in the US, eCommerce spurred the construction of 120 warehouses larger than 1 million square feet.
The Third Party Logistics warehousing caught on. For both pure online e-Commerce and regular businesses, 3PLs offers a lower cost alternative to investing in warehouse spaces and resources.
What is needed in this relationship?
Strategic information. That information would allow the Third Party Logistics relationship to be more innovative for the shipper/supplier.
Collaborative relationship. This means problem solving, brainstorming sessions, co-creation… engaging in different ways.
Strategic conversations. Rather than just having data creating a reactionary 3PL or company, the partners can become part of the staff.
Third Party Logistics/Customer operations professional. A true senior 3PL operations professional is required, not just an account manager or sales related professional.
Tips to Maintain a Successful 3PL Relationship
Companies that choose Third Party Logistics providers need to maintain a healthy relationship in order to succeed. Some tips in order to enjoy a positive environment are:
Set Clear Expectations
It is a partnership and in order for a relationship to work it is necessary to define the terms of it from both sides.
Keep Your 3PL Partner in the Loop
Since your Third Party Logistics provider is working with you, you must commit to an open conversation of changes or developments within your work and organisation.
Measure Performance
To keep the quality and standards both partners have defined in the beginning, this is one of the most important tips to remember: as part of the negotiation process, you should discuss your benchmarks, how to define them, and how to monitor them.
Long-Term Planning
Involving your 3PL provider in your long-term planning includes: discussions, new brands, changes, marketing, merchandise and analysis.
Align Interests
This involves designing and documenting everything the 3PL service provider does to solve problems and achieve the defined goals.
Consider the company's values
Sharing values with your partners will help your goals to align. You need to know if both sides care about things like: the environment, for example. Or if both believe in technology and its power. The closer your values are to your partner's, the longer-lasting the relationship will be.
More information in: https://vibrant-black.109-74-204-70.plesk.page/noticias/
You can request a custom quote for your company
Are you looking for a
specific topic?
Comments (16)
delta 8 gummies in texas
13 14:55:57 July 2021
คาสิโนออนไลน์
02 19:23:58 March 2021
best CBD gummies
02 02:09:17 March 2021
best cbd gummies
02 02:01:22 March 2021
gummies for anxiety
01 01:25:19 March 2021
cbd sleep gummies
01 00:11:02 March 2021
เกมส์ไพ่
25 21:55:54 February 2021
jackson809.cbdegrees.com/2020/12/everyone-is---slot-machines-is---.html
25 11:43:46 February 2021
우리카지노
24 22:06:44 January 2021
더킹카지노
16 15:23:34 October 2020
바카라사이트
12 20:03:51 October 2020
ปั้มไลค์
17 10:20:14 July 2020
ปั้มไลค์
17 10:18:41 July 2020
Jameszex
29 08:33:29 April 2020
Raj Sharma
22 06:23:34 April 2020
BrianClome
02 17:01:22 April 2020
Leave a comment