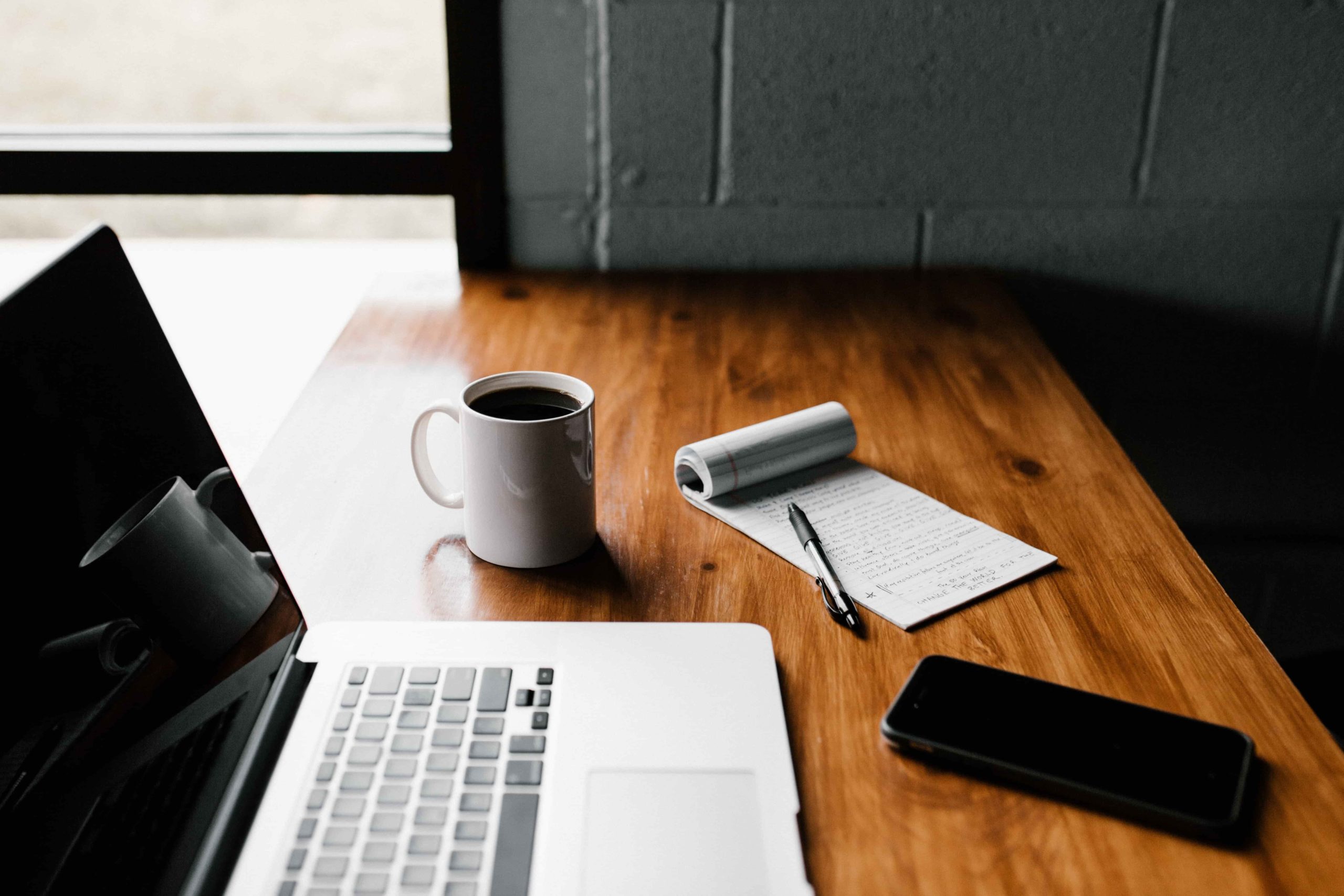 ---
E-procurement: Definition, benefits and obligations in 2021
E-Procurement refers to the automation of commercial transactions and electronic contracting. For example, the purchase of products/services between trading partners. E-procurement can be applied either within the private sector (B2B) or between public and private sectors (B2G). Either way, it is most used to refer to electronic communications with public administrations.
Commercial transactions between clients and their providers can be all electronic thanks to e-procurement. The benefits are numerous. The system is characterized by the process of automation and the elimination of paper throughout the supply chain.
In order to participate in e-procurement, businesses need to implement an Electronic Data Interchange (EDI) solution. The communication channels established by these solutions guarantee security: the key to well-functioning procurements.
Benefits of e-procurement
Electronic contracting provides important benefits for clients and the suppliers. In both cases, cost savings and transparency are one of the major advantages. Amongst other benefits, there is:
Time saving: Supply chain processes are more agile.
Error reduction: Fully integrating a firm's internal communications infrastructure allows for complete process automation and minimizes human intervention.
Electronic systems: these allows users to find out the status of transactions in real time (tendering, delivery, invoice payment, etc.)
More efficiency: Processes are optimized and productivity increases.
Faster payments: payment cycle.
More security: This system improves the security and confidentiality of communications.
Obligations
E-procurement helps to avoid doing things such as: the exchange of contracts, filling out supplier onboarding questionnaires, sending out documents manually… The whole process is automated, so e-procurement blends elements of finance and procurement together. There are a few components in its process:
S2C: S2C or Source-to-contract refers to the end-to-end process a company goes through when its selecting and sourcing products/services. It orchestrates strategic sourcing operations, it manages contracts, and it consists of eSourcing and contract management.
P2P: P2P or Purchase to Pay describes the ordering process of products/services from a supplier, through to the company paying for services given. It is made up of: product orders, budget authorisation, supplier requisitions, receipt of delivery and invoice processing. P2P softwares can help businesses to improve its efficiency, savings, spend management and transparency across the purchasing process.
Supplier management: is the one that refers to the company's performance, relationships and interactions, and the buying company taking care of the suppliers' information. This means that having a supplier management gives the company a complete overview of the information, ongoing performance and interactions of the entire supplier database. Supplier management often comprises: Supplier Information Management (SIM) and Supplier Relationship Management (SRM).
Analytics: companies include some sort of analytics platform. Generally, analytics allow finance and procurement departments to analyze spend measures and reevaluate spend measures for the business.
How public procurement is changing?
The world is in constant change thanks to the evolution of technology. The EU has launched initiatives to support the remodelling of public procurement processes to new digital technologies. Their main goal is to make it easier for companies and the public sector to use them.
There is a direct link between e-procurement and eGovernment. In fact, e- procurement is one of the key drivers toward the implementation of the EU's Digital Single Market strategy.
So, digital tools can make public spending a lot more efficient. Also, as it will be more streamlined, evidence-oriented, transparent, optimized and adapted to 2021's market conditions. This is why e-procurement has been one of the additions to public procurement in recent EU directives.
Amongst the benefits to using electronic tools within the public procurement, we have: more innovation and transparency, new business opportunities that will come from the improvement of the access of companies to all sizes of public procurement markets, less red-tape and administrative burdens…
You can request a custom quote for your company
Are you looking for a
specific topic?
Comments (0)
There are no comments yet. Be the first!
Leave a comment