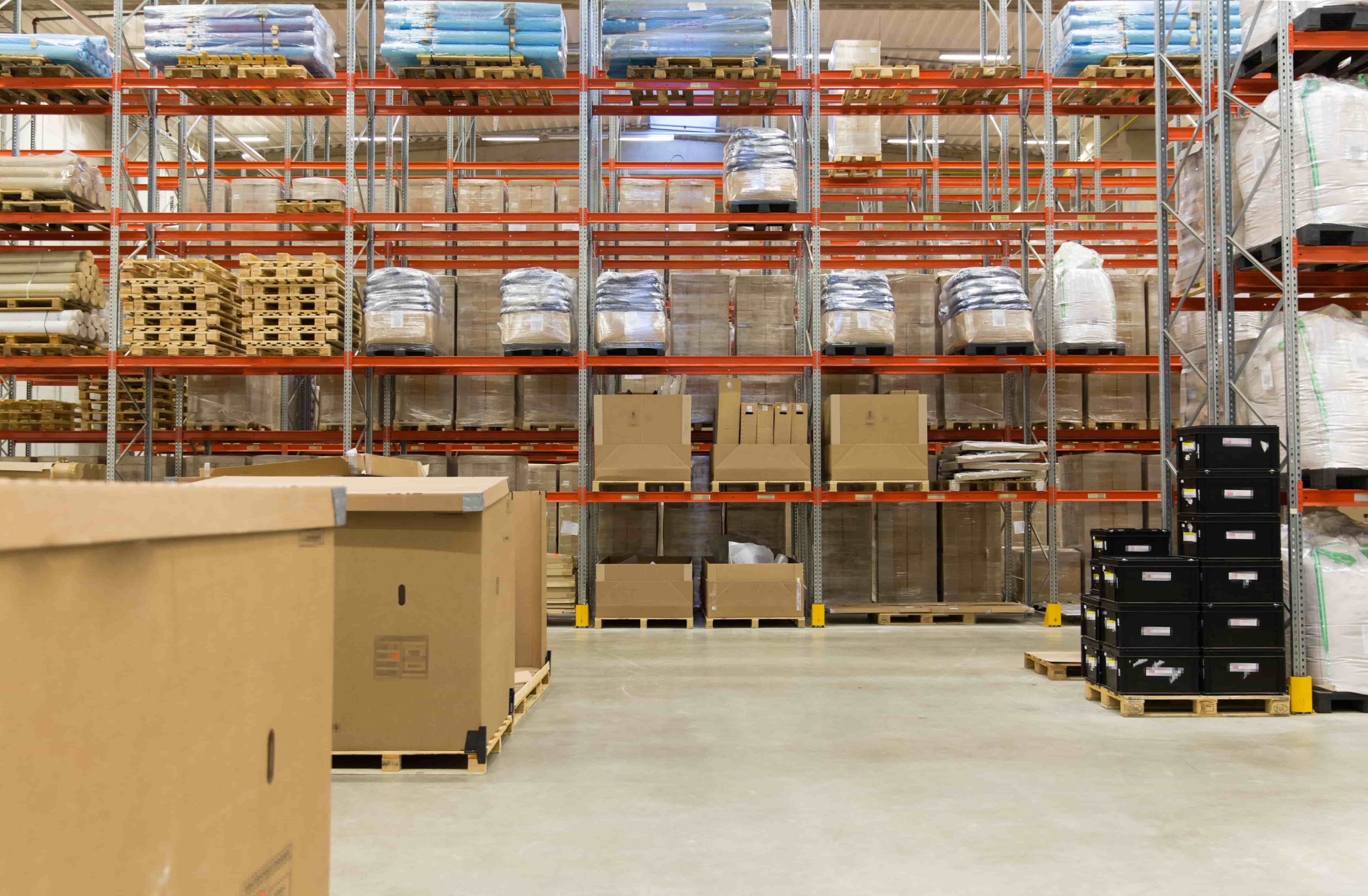 ---
E-commerce warehousing and order fulfilment: 3 strategies
Ecommerce warehousing is where the storage of merchandise is before they are sold online. Warehousing includes safely storing of products, as well as tracking them and inventory.
Ecommerce warehouse management
Ecommerce warehouse management refers to daily operations in the warehouse that include things like: training and managing staff, managing inventory, equipment, building and maintaining, keeping products secure, forecasting shipping volume and labor demand, obtaining certifications and licensing, and many more.
Benefits of ecommerce warehousing
Warehousing your ecommerce products can benefit your online business. Here are some of them:
Ship faster: online shoppers expect to receive their orders quickly thanks to the Amazon Prime Effect. When you are choosing where to store your inventory, try to consider having multiple warehouses across the country, so you can ship faster for all your costumers.
Better organization of products: ecommerce warehousing is designed to store products. So, with the right warehousing management system, you can improve the accuracy of inventory tracking and prevent lost merch.
Less stress: a good ecommerce warehousing system makes a huge difference. It goes way beyond shelving products. It is about an organized process and knowing that your products are in good hands, so you have less to stress about.
Time savings: time is precious for ecommerce merchants. Freeing up the time spent on searching through products, allows you to focus instead on growing your online business. In other words: time is money.
Order Fulfilment
Since 2005, Amazon Prime has set new standards for ecommerce order fulfillment. In fact, 63% of U.S. shoppers expect orders to be delivered within three days tops.
So, meeting consumer's demands for speed is one of the toughest challenges in the supply chain nowadays. Here are 3 strategies to help you conquer the online world.
3 strategies for order fulfilment
When it comes to customer satisfaction, many companies are looking for ways to accelerate their ecommerce order fulfillment and logistics operations. If you find yourself in a similar struggle follow these strategies that can help you:
Micro-Fulfillment Centers
There's a growing interest in opening Micro-Fulfillment Centers (MFCs), rather than traditional distribution centers. Mini warehouses work really well when they are strategically located in different major areas.
The goal is to store products around the country in facilities near stores and consumers so you can shorten order delivery time.
Third-Party Logistics
Partnering to 3PL providers for support is another strategy if consumer expectations for speed are outpacing your distribution capabilities. You hand off all order fulfilment tasks:
Poduct receiving.
Storage.
Picking.
Shipping.
A 3PL provider has established fulfilment centers in multiple regions to help the company's speed the order's delivery. Also, companies find 3PLs helpful if they're running out of storage space. The cost benefit in this case, is the elimination of investment in additional owned/leased facilities.
Warehouse Automation
Consider retrofitting an existing ecommerce fulfillment center around automation. Robotic order picking systems can help you store, retrieve and move products with high speed and precision. So, such robotic handling can help your business to be more efficient in any operational and labor shortages.
On the other hand, a system that uses high-density storage creates significant space savings, which provide room for growth in the future. Look for solutions that offer a modular design so you adjust it based on your demand. This will help keep costs low while delivering fast results.
And at last, but not least, accelerating ecommerce order fulfillment is a matter of competitive differentiation. The ability to meet the consumer's expectations by delivering their orders fast, makes you take an advantage in the competition.
So, customers that know you can be efficient and fast with what they want, are more likely to become loyal to your business.
You can request a custom quote for your company
Are you looking for a
specific topic?
Comments (2)
Peter Garfield
09 10:25:34 September 2021
Eli Richardson
01 14:33:40 June 2021
Leave a comment