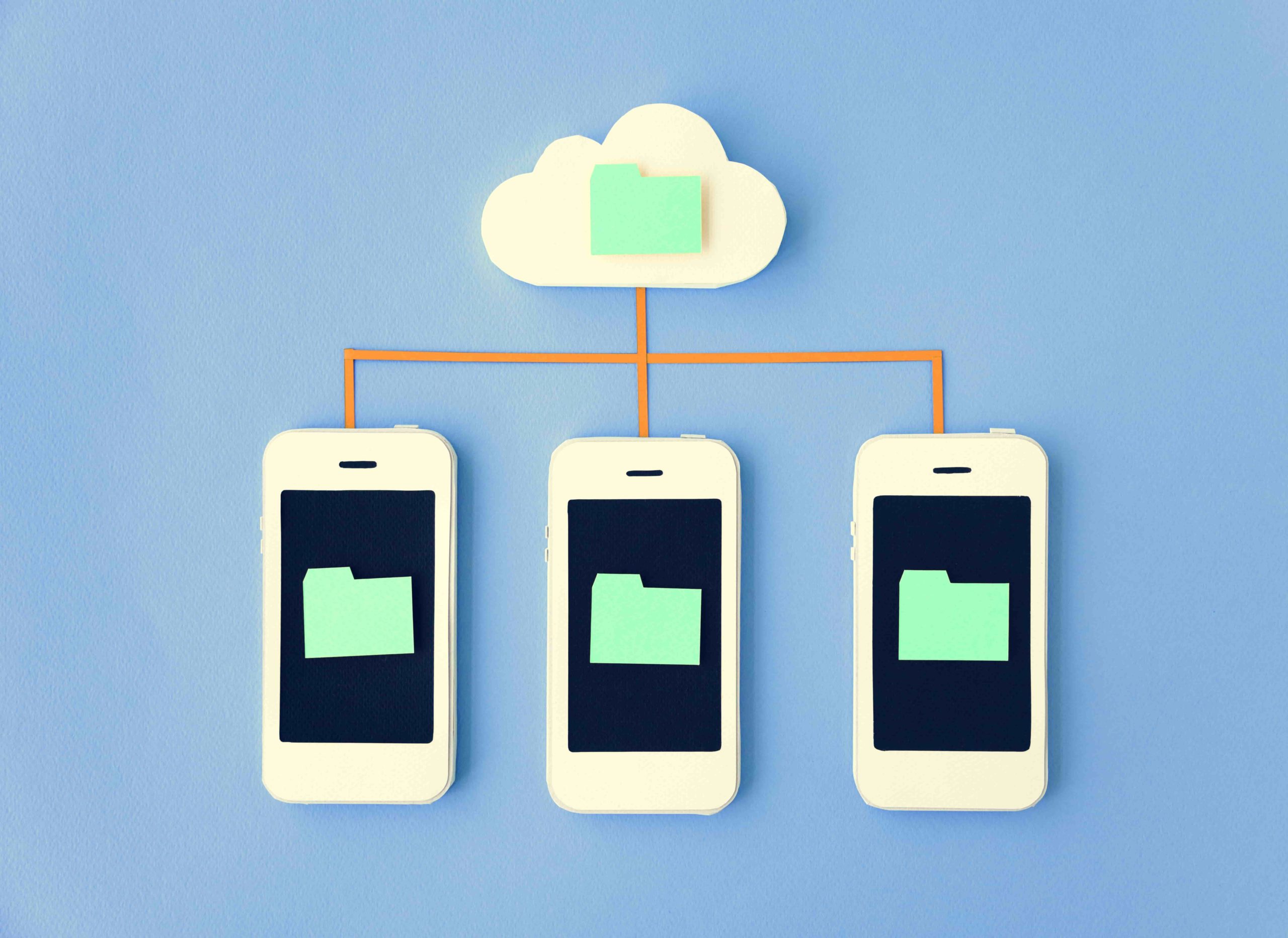 ---
Digital capabilities model (dcm) for supply networks
The Digital Capabilities Model (DCM) for Supply Networks has the objective to provide the supply chain a reference model to guide the development of digital supply networks.
This model is designed in order to help supply chain professionals and to build digitally-enabled capabilities that are required to transform their linear supply chains into a set of dynamic networks from ASCM members worldwide.
DCM – Capabilities
Amongst the capabilities there are the following: Connected Customer, Product Development, Synchronized Planning, Intelligent Supply, Smart Operations and Dynamic Fulfillment.
Connected Customer
DCM – The Connected Customer Capability is the one that allows companies to higher traditional transactional interactions to achieve effective and integrated customer engagement throughout different aspects: the customers, the products and the service's life cycles (from acquisition to service).
Capabilities:
Self Service
Customized Experience
Customer Issue Management
Intelligent Product Tracking
Monitoring and Insights
Product as a Service (PaaS)
Connected Field Services
Product Development
DCM – The Product Development is a way of managing and developing products and/or services that are responsive to customer experience. And that are also transformed by smart real-time data, advanced technologies and agile innovation.
The direct results are the following: improved market timeliness, higher design quality, more productivity, and enhanced communication and visibility.
Capabilities:
Product & Portfolio Management
Product Platform Architecture & Systems Eng.
Configuration Management
Product Development Collaboration
Digital Development
Synchronized Planning
DCM – The Synchronized Planning enables a business's strategy via operational and planning levers across the entire value network. This kind of capability integrates strategic goals, financial objectives and tactical supply network plans in order to create a connected and synchronized business plan.
The result is a faster cross-functional decision-making, enhanced customer service, agile supply network, better information visibility, real time collaboration with business partners, efficient resource usage and improved financial performance.
Capabilities:
Enterprise Plan Reconciliation
Supply Network Design
Portfolio Life Cycle Planning
Intelligent Demand Management
Responsive Demand-Supply Matching (RDSM)
Dynamic Flow Optimization
Intelligent Supply
DCM – The Intelligent Supply is the one that impacts every component of the procurement function to source products and services from leading suppliers at the best value while also driving efficiencies in procurement operations, mitigating risks and improving supplier relationships.
Capabilities:
Intelligent Supply Analytics
Category Management
Source Execution
Digital Contract Management
Procurement and Compliance
Invoice and Payments Processing
Supplier Collaboration
Smart Operations
DCM – The Smart Operations is a highly responsive, adaptive, digitized and connected function that is integrated into the digital supply network. It synchronizes all aspects of operations and production.
This capability drives significant performance and also safety improvements in production, such as: quality and maintenance, repair and overhaul.
Capabilities:
Augmented Workforce
Total Operations Synchronization
Agile Operations Execution
Efficient Operations Support
Operations Command Center
Operations Strategy
Dynamic Fulfillment
DCM – A Dynamic Fulfillment network is an interconnected cross-enterprise system. This means that it enhances the customer's experience. How? By getting the right product and service to the right customer at the right time and in the right quality and condition.
Capabilities:
Automated Fulfillment Signals
Chain of Custody and Integrity
Omnichannel Order Fulfillment
Efficient Warehouse Operations
Optimal Path Selection
Adaptive Network Response
Efficient Transportation Operations
Digital Supply Networks Characteristics
End-to-end transparency: this is the ability to see across the network (existing data sets, sensors, visualizations…)
"Always-on" agility: this is the ability to operate in a proactive way across the network (predictive alerts, advanced analytics, computing…)
Connected Environment: this is the ability to extend into suppliers and customers (third party data sets, real-time collaboration, live data sharing…)
Resource Optimization: this is the ability to identify and utilize the right worker or machine, for work (artificial intelligence, optimization algorithms, data…)
Holistic Decision Making: this is the ability to continuously learn and make good network decisions (machine learning, thought interaction…)
DCM – Digital disciplines
Sense
To identify and act on environmental changes, their customers, suppliers and operations to detect risks and opportunities, such as: customer sentiment, supplier risk, supplier performance, internal operational performance, employee performance and employee satisfaction.
Respond
To place decisions into action to effectively convert decisions into actions within the enterprise, partners, suppliers, and customers.
Collaborate
The inside and outside of the organization collaborations with business partners, to understand and address the impact of the sensed signals, such as: Improved data visibility (the source of the truth), improved collaboration technologies, concurrent and transparent engagement across multiple nodes inside the network.
Optimize
To maximize performance and a seek to identify the best courses of actions to optimize the end-to-end network, such as: cross-functional optimization, cross-enterprise optimization, computing, communication technologies and storage technologies (artificial intelligence capabilities).
Check out our article on Logistics and Configuration Management.
You can request a custom quote for your company
Are you looking for a
specific topic?
Comments (0)
There are no comments yet. Be the first!
Leave a comment