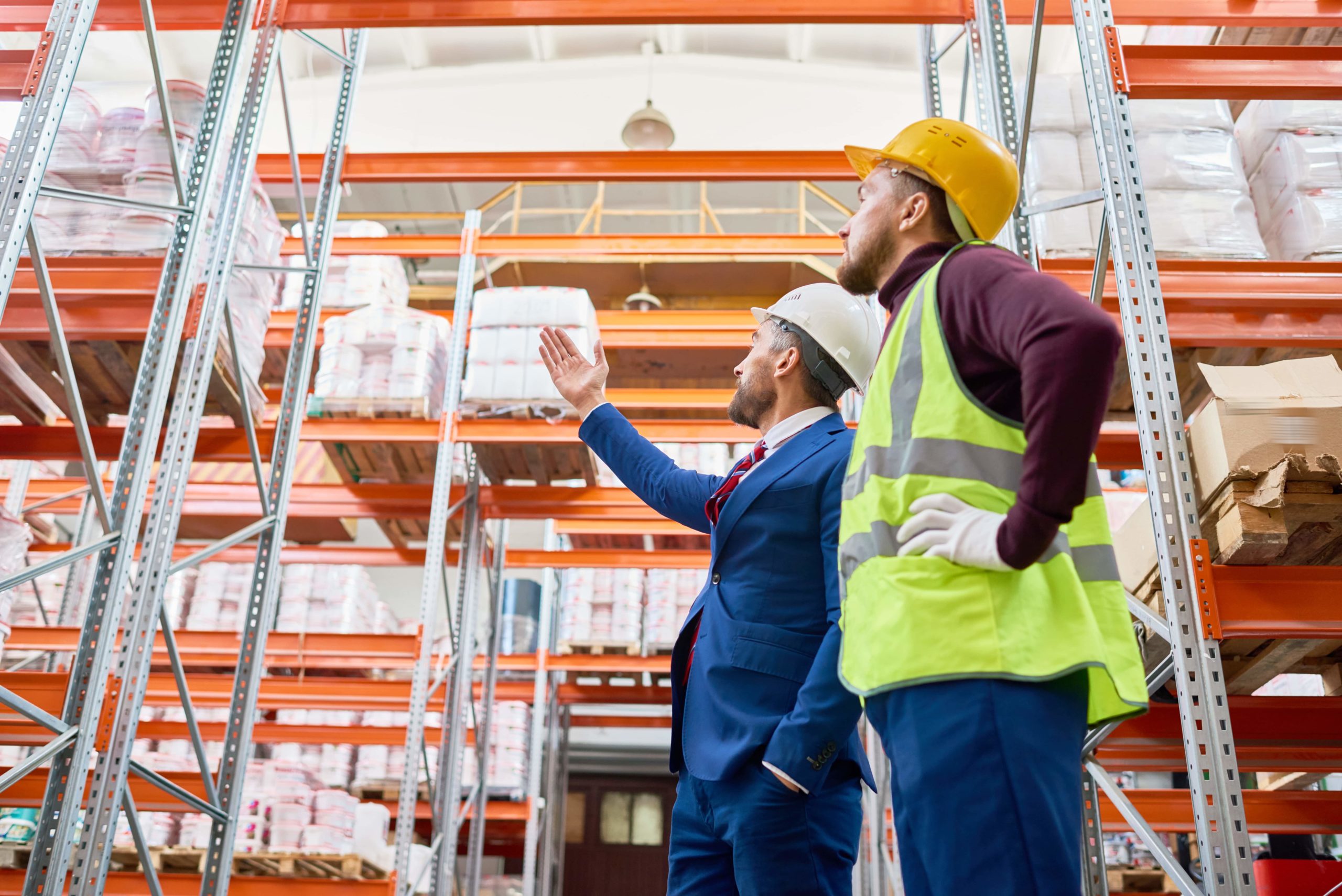 ---
Cross docking in inventory management and supply chain
Cross docking reduces the need to store products in a warehouse. It involves less material handing and inventory delivering products from a manufacturing plant directly to customers. This can happen with little or no material handling in between.
In most cases, the products in inventory that have been sent from the manufacturing plant to the loading dock are allocated for outbound deliveries.
Cross docking solutions in inventory allow different companies to ship to customers, meaning that these (customers) often get delivered what they need whenever they want it. Therefore there's an optimisation of the supply chain.
This kind of logistics strategy is a practice that keeps the supply chain more effective. Cross docking in inventory management keeps a company more productive.
Types of cross docking
1. Continuous
This is the fastest type of cross docking. It consists in providing a central area for products, so they are transferred in that very moment from the inbound truck to an outbound one. The only way to keep this productive is if trucks keep arriving and going fast. So, a high level or coordination is needed.
2. Consolidation Arrangements
This process consists in loading several merged small products. Or one big load in the dock area. This way, incoming cargo is combined with products that are stores at the terminal to arrange full truckload dispatch.
3. Deconsolidation Arrangements
Instead, this last process is the opposite of consolidation arrangements. It consists in splitting large loads of products into smaller ones. This way it is easier to deliver them. Usually, since these are small, the goods go directly to the customer.
Using cross docking
Using cross docking enables a company to increase inventory turns. It also reduces distributions costs and material handling, as we've mentioned before. Applying this strategy in an effective way means leading a business to cost savings by eliminating the need for less packaging and storing. And, therefore less inventory.
There are some companies that benefit more from this method than others when it comes to an upgrade in their supply chain: companies that work with biodegradable goods, foods, drinks, inbound supplier components, raw materials, or products that are already packed.
Companies with high-volume shipments and transportation are the ones who benefit the most from cross docking. Also because this method requires an investment in automation, visibility, and outbound and inbound logistics.
Benefits you get from cross docking
Labor costs: since the products no longer require picking and putting away in the warehouse, there's a reduction in labor costs.
Time: there's an improvement of the customer satisfaction, since there's a reduction in the time from production to the customer.
Warehouse space: since there is no storage needed for products, there's a reduction in the need for warehouse space.
Products Suitable for Cross-Docking
The list below shows materials that are more suitable to cross docking:
Perishable products that require instant shipment.
Products that are pre-tagged (maybe with RFID) and ready for sale.
Promotional items.
Staple retail products with a constant-demand.
Pre-picked, pre-packaged customer orders from another warehouse.
You can request a custom quote for your company
Are you looking for a
specific topic?
Comments (3)
CBD for sale
01 11:51:29 August 2020
Sundram Sharma
29 07:10:10 July 2020
ปั้มไลค์
11 09:56:28 July 2020
Leave a comment