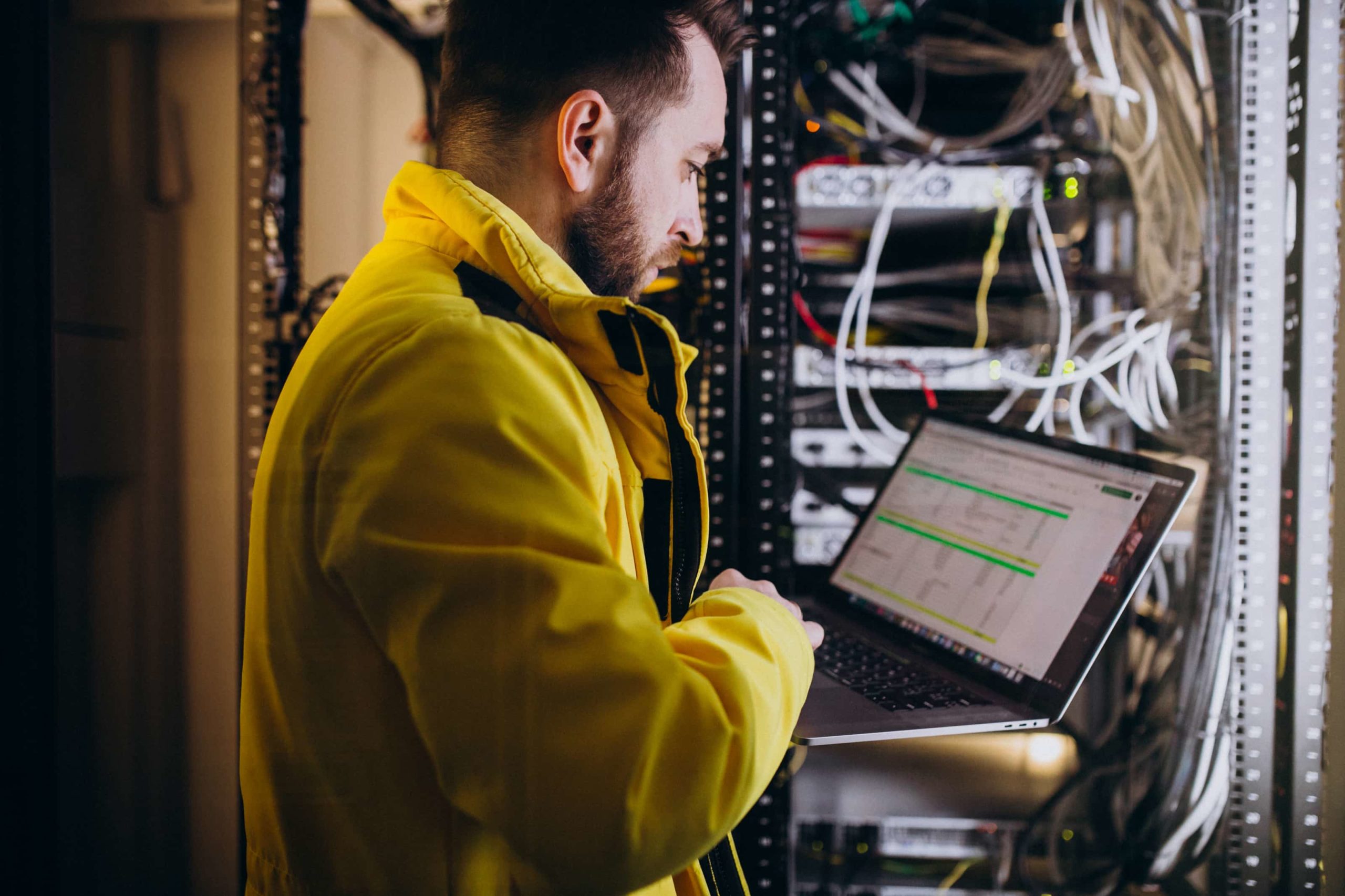 ---
Automated logistics management support system (almss)
The history of logistics and automation go hand by hand. From the steam engine to today's robotics and new machinery. So now a days, many trends are driven by automated logistics in order to top the logistics agenda.
Contract logistics and parcel companies particularly stand to benefit. So, automated systems are on the table at logistics companies to change for the future of the company.
Automated future
Most logistics companies are pushing to automated systems, but it can be a slow process. And even some have not yet taken the plunge. Maybe because of:
The competitive dynamics of e-commerce.
Lack of knowledge on technology.
Problems obtaining the new gizmos.
Uncertainties from shippers' new omnichannel – distribution schemes.
Asymmetry between the length of contracts with shippers and the longer lifetimes of automated equipment.
Automated support systems are coming to the front and these five factors can delay the investment on them. But they can be the only strategy that can prepare contract logistics companies for the future.
Automation or automatic control refers to the use of systems or softwares to improve the efficiency of operations within a company. It usually applies to processes that must be performed in a warehouse where there's a minimal human intervention.
As a matter of fact, along a supply chain and everything that involves it, there are multiple processes that could be and should be automated. This is because it can translate in more efficiency and quality for the company.
Automation software
Software solutions are used for logistics automation. This helps the supply chain industry to automate the workflow as well as the management support systems.
There are few generalised softwares available in the new market. Most of the commercial companies actually use them to custom solutions within the departments of logistics.
For example: Conventional Department, Container Department, Warehouse, Marine Engineering, Heavy Haulage, and more. These use softwares like the following:
Conventional department: CVT software / CTMS software.
Container Trucking: CTMS software
Warehouse: WMS/WCS
Improving its effectiveness
Logistical Network
Information
Transportation
Inventory Management
Warehousing
Benefits
The main benefits of automation logistics systems are:
Real-time access to data and data analysis: this means that you have the option to load data and then be able to run reports and make better business decisions for your logistics company.
Reduction of mistakes: this can be translated in reducing great costs. This is because in manual data entry there can be a number of mistakes that can result in increased shipping costs.
Organisational control: the systems can be flexible enough to adapt to the company's business rules. At the same time, these are powerful enough to force all users, internal and external, to follow policies that ensure efficient and profitable shipping.
Improved customer service: this is in part because you can track the cargo in real time, auto pick-up, adequate insurance and cargo accounting. All this by incorporating it into your order specifications.
Scalability and speed: the automated softwares provide ease of entry into the system and manage with greater agility. Also, all transport invoices can be consolidated into a single weekly invoice and it does not matter how many shipments you have in each location.
Downside
Logistic automation, however, also has some disadvantages:
Less flexibility: processes change depending on different factors. But, it can be possible that, to standardise certain processes, some automated systems won't be as flexible as others.
Supply chain: taking into account the large number of actors in a supply chain, all can be reluctant to include the necessary technological solutions for automated support systems. Including suppliers, manufacturers, customers, distributors…
Time: an automated support system can take an average of 10 years to implement completely. This faces a high cost to put into full operation.
You can request a custom quote for your company
Are you looking for a
specific topic?
Comments (0)
There are no comments yet. Be the first!
Leave a comment