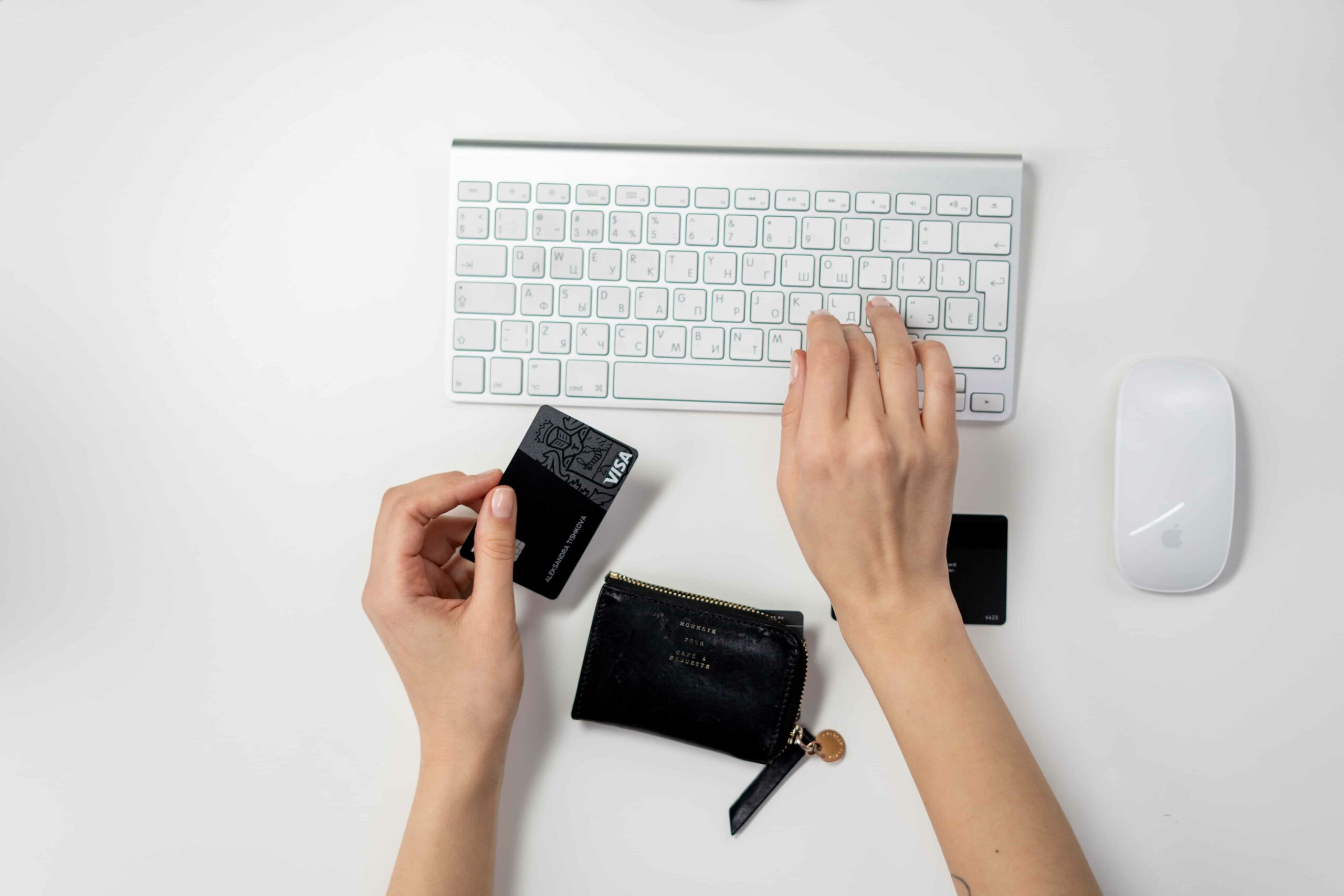 ---
5 keys to master ecommerce
Ecommerce is a booming business and there are millions of people who want to participate in the sector. What sets it apart from traditional businesses is the fact that anyone can do it at home.
However, there is more than meets the eye when it comes to running a successful ecommerce store. There are many things to consider, such as: marketing, logistics, and customer service, among others.
Fast ecommerce delivery
Delivery is a crucial part of the ecommerce process. It is what differentiates you from your competitors, who may have similar products and features to yours, and the speed of your deliveries can be an advantage over other companies.
If your customers receive deliveries faster than your competitors, they are more likely to make repeat purchases. If a customer knows they won't have to wait days or weeks for their order to arrive, they are much more likely to buy again later.
Quality ecommerce products
One of the most important parts of selling online is having a quality product. This goes beyond just good functionality, but also includes its aesthetic appeal and the overall experience for the customer.
Quality products are important for your ecommerce business because they can attract more customers, who will become repeat customers. It is also an important part of building your brand reputation among consumers, which other businesses will notice when deciding whether or not to work with you.
Why is a good reputation important for business?
A positive reputation is crucial for the growth of your digital and offline business. This is because consumers tend to engage more often with a business or company they trust. It also can increase customer engagement and enable businesses to hire and retain more talented, loyal employees (which over time can help you to reduce hiring and turnover costs).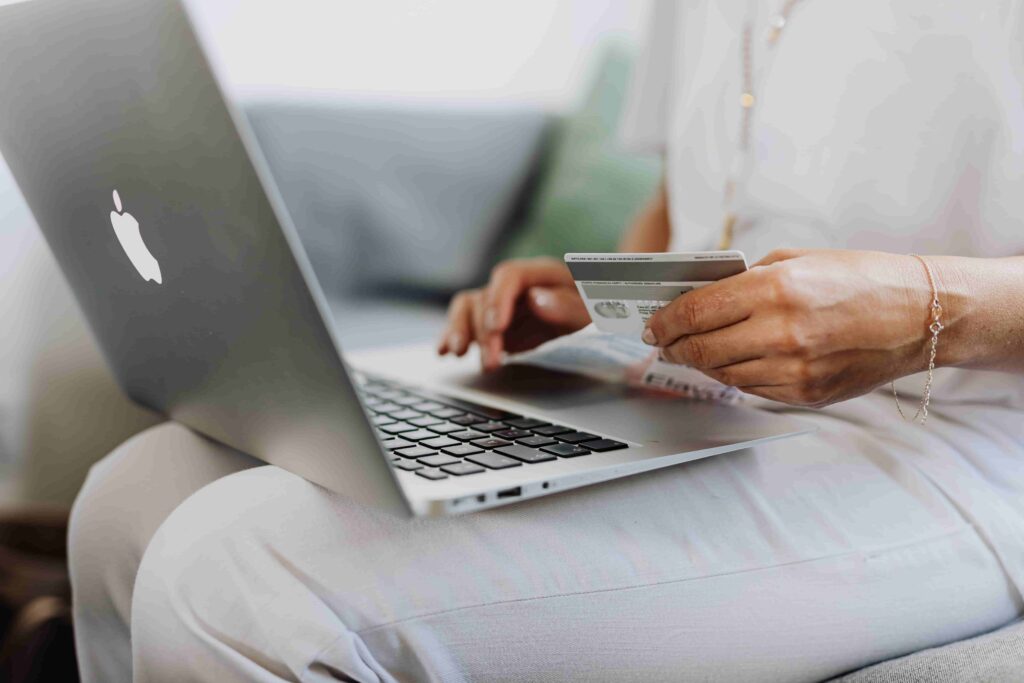 Loyalty programs in ecommerce
The first thing to note about loyalty programs is that they are a great way to reward customers for their loyalty. They can also help you build a better relationship with your customers, which translates into higher conversions and more sales.
Some of the ways ecommerce companies use loyalty programs are:
Free shipping or a discount code on their next order when they purchase a certain number of items.
A special discount code that can only be used once per customer per purchase based on their birthday or anniversary date (if they celebrate).
Value for money in ecommerce
Value for money is important for any ecommerce business. It means offering products at the right price, but it's not just about price, it's about quality. Value for money is about offering good value for money and this includes offering a good product.
The best way to understand what value for money is is to understand what your customers are looking for in terms of value and then make sure you can offer them this every time they shop with you so that they keep coming back time and time again.
Excellent ecommerce customer service
Excellent customer service is the key to long-term success. It's not just about answering questions, sending emails, making phone calls and responding on social media. It's much more than that: it's a mindset and culture based on empathy, understanding and patience that permeates every aspect of your business.
Customer service can be intimidating for online retailers because they face the challenge of not having a physical presence in many cases. This means you have to build trust with your customers from afar through excellent communication via ecommerce or other platforms such as live chat software or social media messaging apps like Facebook Messenger or WhatsApp.
You can request a custom quote for your company
Are you looking for a
specific topic?
Comments (0)
There are no comments yet. Be the first!
Leave a comment